Marsha Rummel
Posted January 9, 2023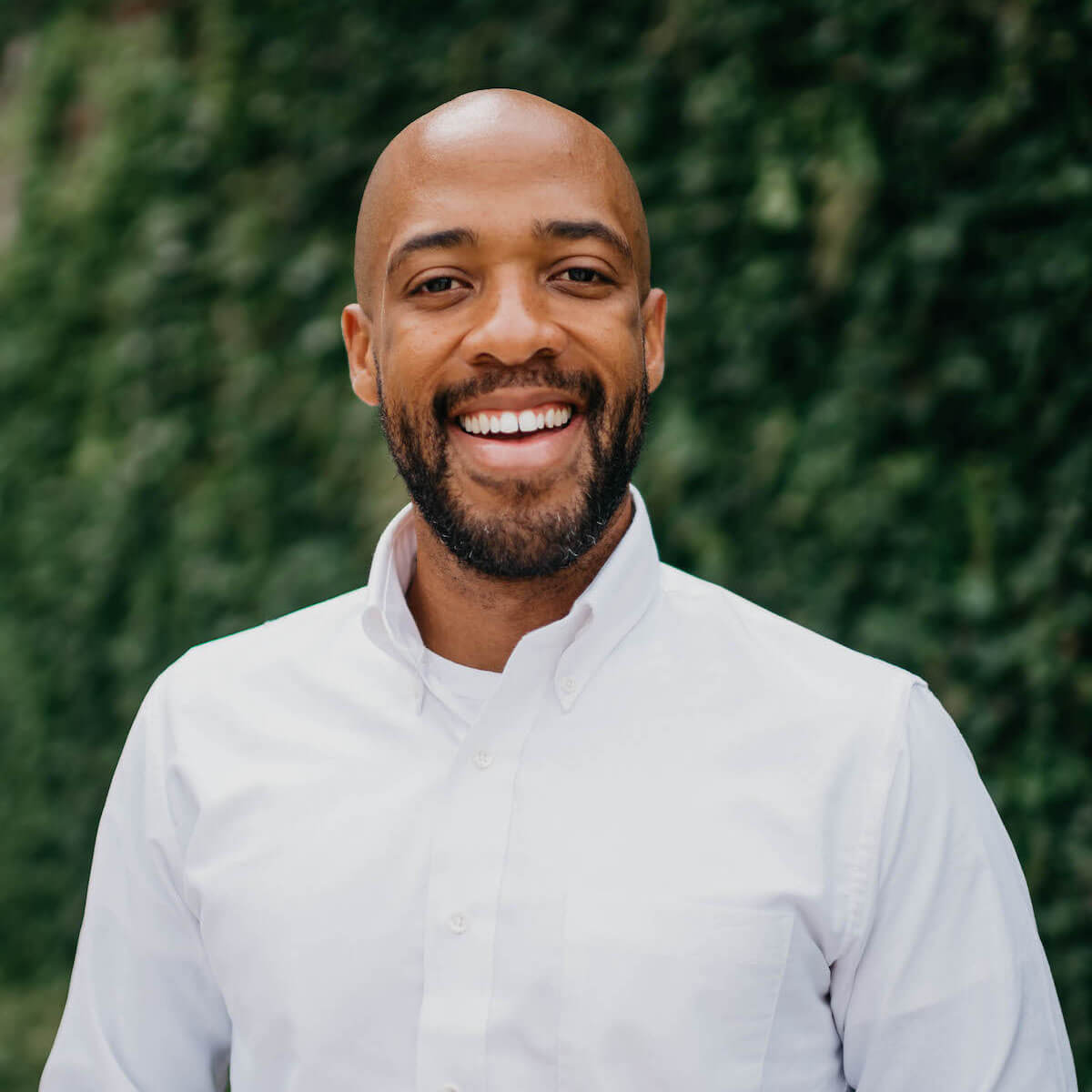 The political crisis in Wisconsin has been ongoing for some time. It's been a grim decade for a state once associated with the labor and social movement activism around the formation of AFSCME, the first gay rights law, and the birth of Earth Day. Republicans have controlled the state Assembly and Senate since 2011. Wisconsin is one of the most racially segregated states in the country. During the Walker era, Wisconsin became one of the premier right-wing laboratories for undermining the public sector. It is one of the most gerrymandered states in the US.
The future remains bleak but Total Disaster for the Democrats was averted in November with Republicans defeated in several key races. On the other hand, Democratic candidate for Senate Mandela Barnes lost to right-wing incumbent Ron Johnson in a very close race that reveals the ongoing weakness of a conservative Democratic Party establishment.
Democratic Party Victories
As in other races across the country that pitted Democrats against a hand-picked Trump loyalist, Tony Evers (D) was re-elected Governor, beating Tim Michels (R) by 3 points or 90,702 votes (51.2% vs 47.8%). Michels, a millionaire construction business owner with homes in NY and CT, Trump's man, defeated the former Lt Gov Rebecca Kleefisch, the Republican establishment's candidate, in the primary. Kleefisch, a conservative, served with Gov Scott Walker during the assault on Wisconsin workers.
State Republicans did not win a veto proof majority, so Governor Evers can still veto draconian legislation. The GOP would have needed to win two-thirds majorities in each chamber to gain the power to override the governor's vetoes. While they did flip one Senate seat, getting the 22 seats necessary in that chamber, they fell short in the Assembly. Since January of 2021, Evers has vetoed 126 bills that passed the Republican-led legislature, thwarting the party's efforts to change election laws, gun laws, and more.
Josh Kaul (D) Attorney General was reelected by 1.5% or 34,145 votes. Kaul's reelection means the lawsuit that he and Governor Evers filed in June to overturn Wisconsin's 1849 ban on abortion will proceed– Kaul ran on defending abortion rights. Currently conservatives have a 4-3 majority on the Wisconsin Supreme Court. If the suit comes before them, they may rule to maintain the ban. However, a conservative judge is retiring and two liberals will be on the spring ballot. Although generally spring elections have low turnout, liberals may be motivated to get out to vote in order to flip the court.
In another proxy referendum on Trump and election deniers, incumbent Secretary of State Doug LaFollette (D) squeaked by Republican Amy Loudenbeck to win reelection. LaFollette was first elected to his post in 1974 and has held the job since 1983. Final results showed La Follette defeated Loudenbeck by 7,442 votes, or about 0.29 percentage points.
The race for what seems to be primarily an honorific position, took on significance after the 2020 election when election deniers used unproven claims of election fraud to call for disbanding the Wisconsin Elections Commission and placing more election oversight into the Secretary of State's office. While LaFollette vowed not to change anything, Loudenbeck promised to add election oversight to the powers of the Secretary of State.
Three of the losing Republican candidates–Tim Michels (Governor), Eric Toney (Attorney General) and Amy Loudenbeck (Secretary of State) conceded without incident.
Third Party Wins
The Secretary of State race was also important for the Green Party and the Libertarian Party, with both groups taking enough votes (greater than 1% of the popular votes) to gain ballot status for the 2024 Presidential elections.
Wisconsin Green Co-chair Dave Schwab said the party collected the required signatures to qualify Sharyl McFarland for the Secretary of State's race with 2024 in mind. She received just under 1.6 percent of the vote.
This was an important victory for the Green Party, since the party failed to qualify for the presidential ballot in 2020 after the Wisconsin Elections Commission deadlocked following a challenge on whether presidential candidate Howie Hawkins and running mate Angela Walker had turned in enough valid signatures.
The Libertarian Party of Wisconsin candidate for Secretary of State, Neil Harmon, received 2.1% of the popular vote and the party is now eligible to run candidates for President and Vice-President in 2024.
Two DSA candidates were elected to the Wisconsin State Assembly from Milwaukee: Ryan Clancy and Darrin Madison Jr. Together, they will form the first socialist caucus in the Wisconsin legislature in 86 years.
The Democratic Party's Big and Unnecessary Losses
Wisconsin elected Derrick Van Orden, who attended the Jan. 6 insurrection, to the U.S. House of Representatives after the national Democratic party and independent expenditure groups reportedly pulled out of Wisconsin's 3rd Congressional District race. Former state Agricultural Secretary and state Sen. Brad Pfaff (D) finished within four points of Van Orden. The district was formerly held by Democratic Rep. Ron Kind. With a little more support, the Democrats might have held onto this House seat in a swing area that includes liberal-leaning Eau Claire, LaCrosse, and Minneapolis-St Paul bedroom communities, especially because Pfaff had a strong reputation among rural voters in the district. (Ruth Conniff, "Five Top Takeaways from the Midterms in Wisconsin")
Senate candidate and Lieutenant Governor Mandela Barnes (D) narrowly lost to incumbent Republican Senator Ron Johnson by 1 percentage point (50.5% vs 49.5%)
Low voter turnout in Milwaukee was a liability for Barnes, a Milwaukee native who would have been the first African American U.S. senator elected in a racially segregated state where most Black voters live in Milwaukee. For a Democrat to win in Wisconsin, both Dane County and Milwaukee County have to turn out in large proportions. While turnout reached 80% in Dane County, in Milwaukee turnout was much lower than in the 2018 midterms: 68% compared to 79%–a total of 40,000 fewer voters. Considering that Barnes lost by only 27,000 votes — the Milwaukee vote was clearly a key factor.
Racism played a big role in the campaign — mostly in the form of racist ads from outside groups supporting Johnson that associated Barnes with violent crime, accusing him of wanting to "set dangerous criminals free" and defund the police. Ads included a spot that showed Barnes' name styled in graffiti and others that labeled him as "dangerously liberal" and "different." In some advertisements Barnes's skin was darkened. The ads seem to have had some impact, as around 2% of voters split their votes, opting for the Democratic Governor but also the Republican Senator, both white men. (Democratic Governor Tony Evers got 1,358,896 votes compared to Barnes with 1,310,673) According to one organizer in Milwaukee's Black community, ads that painted Barnes as soft on crime had some impact even there.
Poor turnout in Milwaukee may reflect disaffection among Black and Latinx residents who don't particularly see the Democratic Party as fighting for their interests. Bringing in President Barack Obama a week before the election was not enough to overcome this problem.
Christine Neumann-Ortiz of the Milwaukee-based immigrant rights group Voces de la Frontera argues that the Democrats' failure to deliver nationally on immigration reform has turned off support for the party more generally. And on the state level, the failure of reforms that the community has long fought for—such as restoring drivers' licenses for immigrants—has led to cynicism about the value of political engagement.
Another factor in Milwaukee's low turnout may be that the Black political establishment are not big supporters of Barnes. In the Democratic Party primary, Milwaukee Mayor Cavalier Johnson, former Democratic Party chair Martha Love and Milwaukee County Executive David Crowley all backed Barnes' rival, Milwaukee Bucks executive Alex Lasry—a thirty-four year old white man who arrived in Milwaukee after his father, a hedge fund billionaire, became co-owner of the team—and who has actively courted the Black establishment Tellingly, State Senator Lena Taylor, told the New York Times, that "The progressives have been Mandela's base from the day that he was elected — it really has never been the Black community." Apparently, by Black community she means the institutionalized political machine, rather than the broad politics of Black residents in Milwaukee who sent Mandela Barnes to the State Assembly for two terms. In 2018, Barnes resigned his Assembly seat to challenge Taylor for State Senate—a bid that he lost and probably earned him the enmity of the Black establishment.
Especially after such a bruising, racist campaign, some people may draw the wrong lesson — that a Black candidate can't win statewide in Wisconsin. Barnes did win state-wide office as Lieutenant Governor. A next test of this conclusion will play out in the upcoming election for State Supreme Court where African-American Everett Mitchell, a Dane County Judge, is one of the liberal candidates running in the February primary and possibly in the April general election.