David Finkel for the Solidarity National Committee
June 29, 2021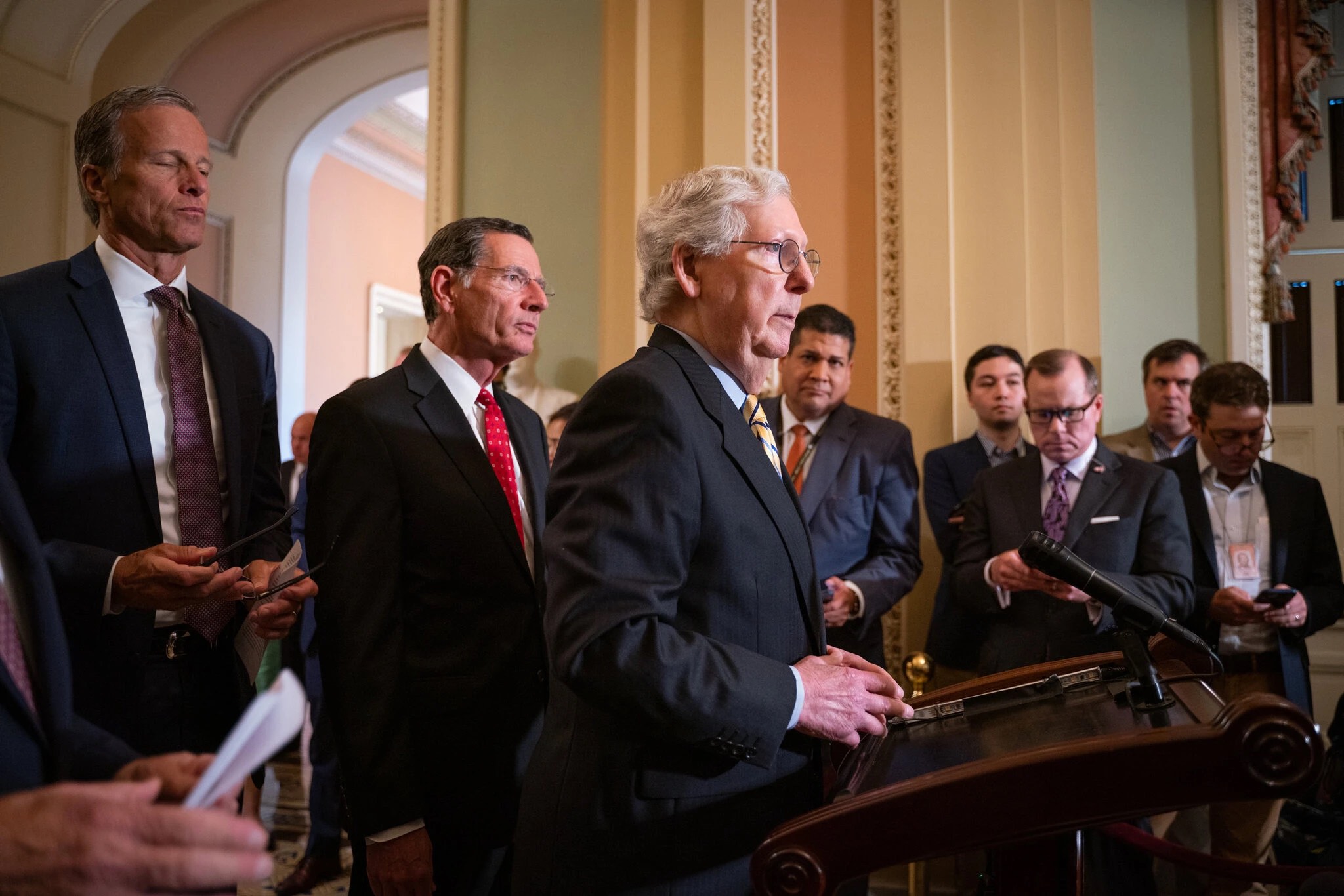 THE UNITED STATES appears headed toward a political crisis of a fundamental kind, in which the stability of a two-party system that has served its elites well for over 150 years since the end of the Civil War — through periods of intense class conflict, racial terror, wars, depressions and the country's rise to world imperial domination — risks coming unglued. Trump, Trumpism and January 6 were warning signals, not the end of an unfolding story.
There are profound underlying social causes that we'll discuss further, especially the massive decline of the labor movement, widening inequality, and decades of neoliberal and global "free trade" that have left much of the society, including much of rural and small-town America and millions of white workers, in economic insecurity if not ruin and despair (along with bringing mass refugee flight from Central America to the U.S. border, fleeing the destruction of their countries by "free trade" and Washington's insane "war on drugs"). It's these very policies celebrated by elites during the Reagan, Clinton, and both Bushes through the Obama administrations that have done much to produce the present political breakdown.
By custom the two U.S. capitalist parties compete bitterly in the electoral arena, but on the basis of certain shared assumptions — for example, that they'll alternate in power, that there isn't a one-party monopoly, and above all that there's a "bipartisan" consensus on protecting the political system itself and holding the country together.
Either way, capital gets what it wants — huge military budgets, minimal regulation and favorable tax policies for corporations and the super-wealthy, subsidies and/or "stimulus" when needed, and preventing upheaval through reforms and social safety nets if necessary. This has been particularly true at the top levels of party and Congressional leadership, which are most responsive to ruling-class signals.

LED BY PALESTINIAN Americans and especially young organizers, support for resistance to Israeli occupation is growing, as solidarity from other groups such as the Black Lives Matter movement has inspired them to stand up.
Many American Jews have joined the protests, including supporters of Jewish Voice for Peace (JVP). Supporting...