Webzine
David Finkel
Posted December 9, 2023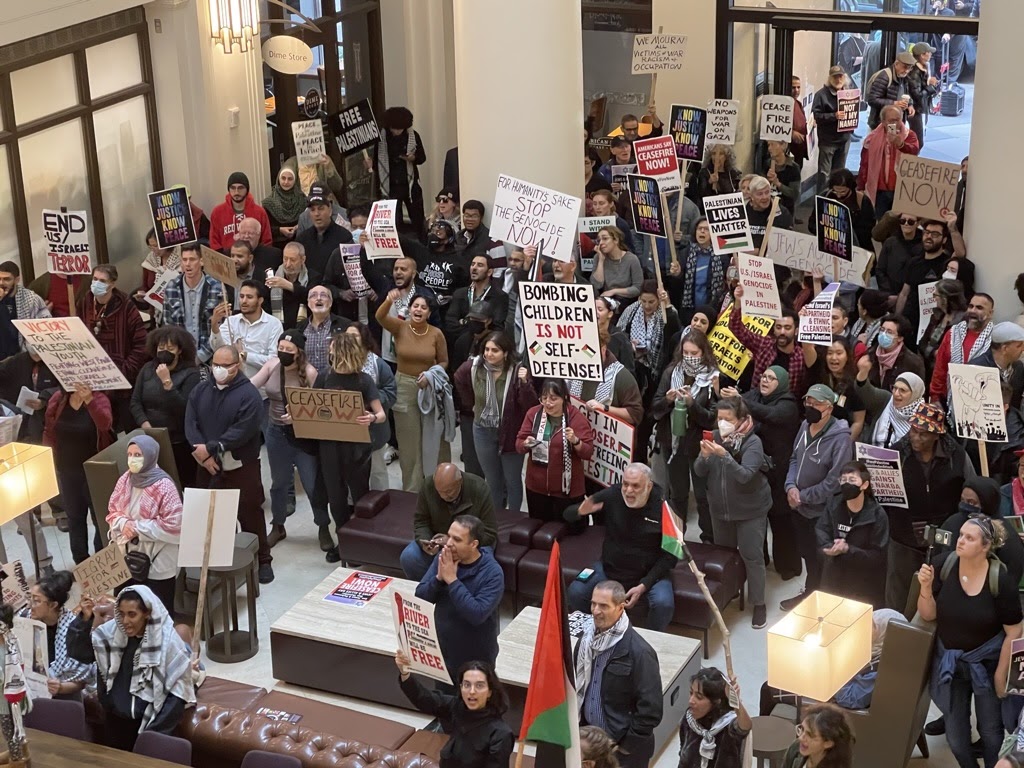 To confront the almost incomprehensible scope of the disaster engulfing Gaza and all of Palestine, along with the no longer hypothetical specter of a semi-fascist dictatorship arising in Israel, it's necessary to grasp two basic dynamics.
First and most immediate is the asymmetric but symbiotic barbarisms of the Israeli state and the Hamas nemesis that it did a great deal to empower, outlined in my article Catastrophe in Palestine and Israel: Apartheid on the Road to Genocide in Against…
Alan Wald
Posted December 6, 2023
A Day in the Life of Abed Salama:
Anatomy of a Jerusalem Tragedy
By Nathan Thrall
New York: Metropolitan Books, 2023. 255 pages. $29.99 hardback.
For those readers unfamiliar with the universe of suffering that structures Palestinian life on the West Bank, prepare yourself for a journey into a human-made political hell as you plunge into the pages of Nathan Thrall's A Day in the Life of Abed Salama. The term "West Bank" refers to a land-locked area…….
Marta Autore
Posted December 5, 2023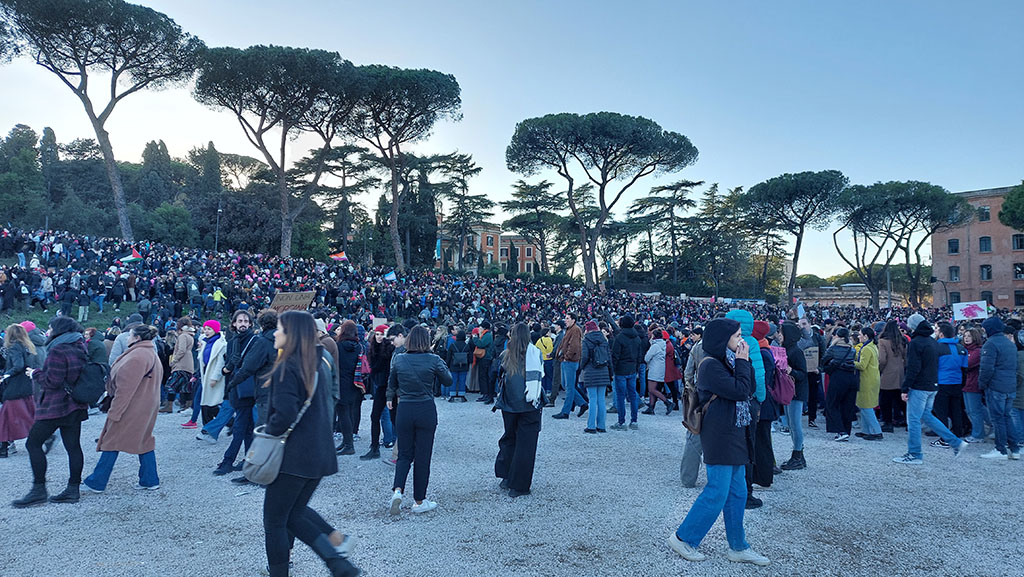 On 25 November, a massive wave of more than half a million people filled the streets of Rome, with many spontaneous gatherings in squares throughout the country – first and foremost in Messina, Sicily, to shout out all their anger and determination against patriarchal violence, against those who perpetrate it and those who reproduce it.
While it is true that for years the demonstrations called by Non Una Di Meno for the international day against male violence against women and gender violence…
Malik Miah
Posted December 1, 2023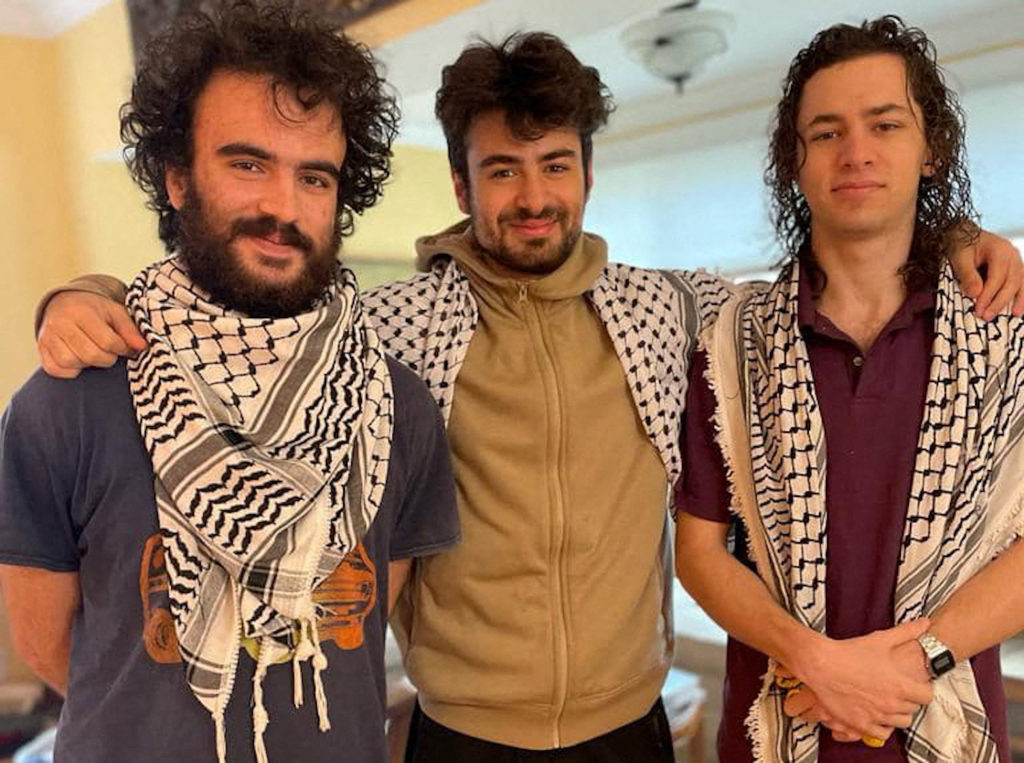 THREE YOUNG PALESTINIAN men have been shot near a university campus in Vermont, after a six-year-old Palestinian-American boy was stabbed to death in Illinois in October, raising alarms against rising Islamophobia in the country.
Critics say the mainstream media coverage and the political discourse have caused anti-Arab and anti-Muslim sentiment to increase amid Israel's war on Gaza, which has killed nearly 15,000 Palestinians (the massacre resumed December 1)….
Malik Miah
Posted November 28, 2023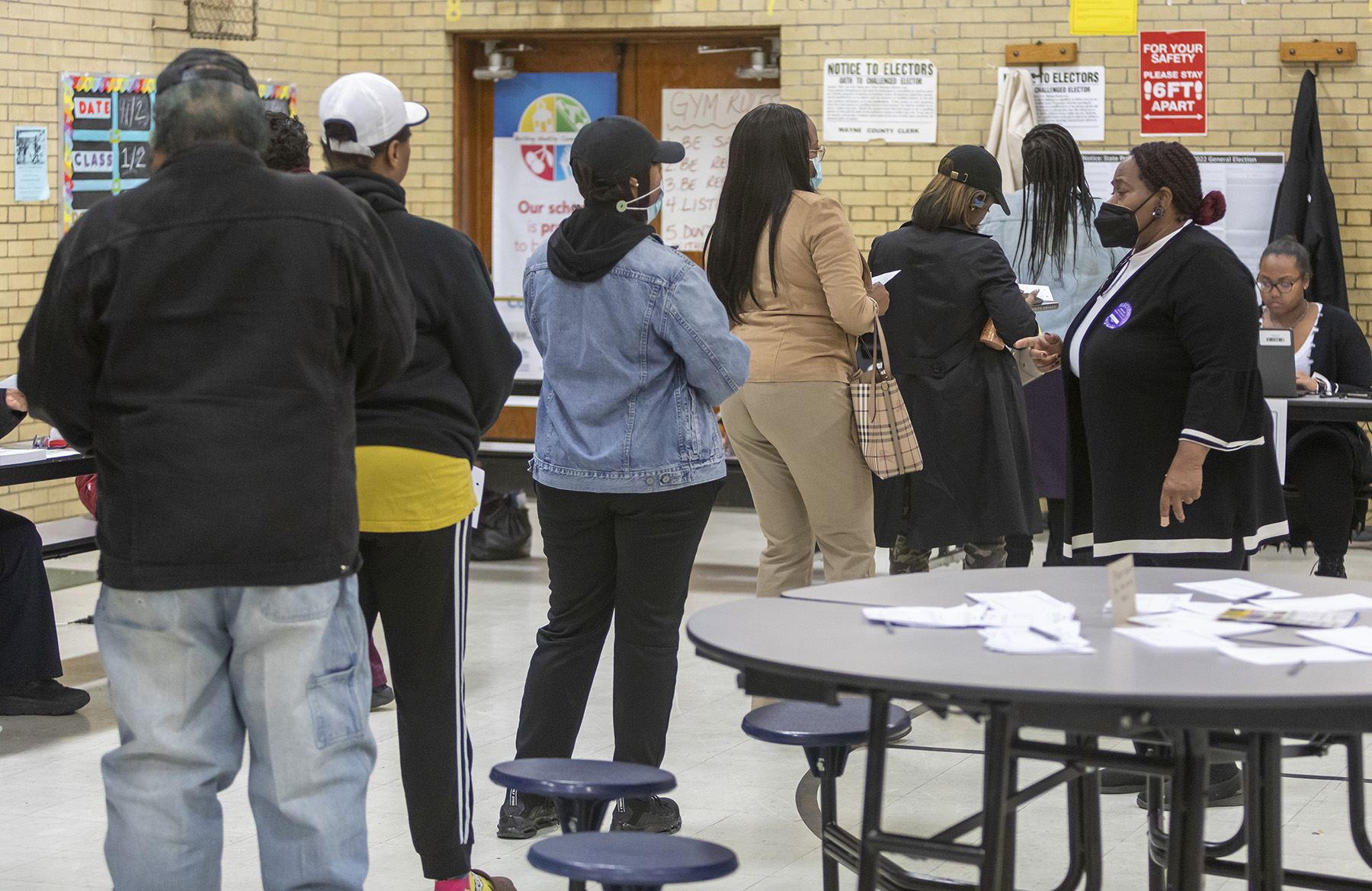 A FEDERAL APPEALS court on November 20 issued a decision that could severely curtail enforcement of the Voting Rights Act (VRA). It could affect voters of color nationwide and will probably be appealed to the Supreme Court.
The decision opens the door wider to a return to Jim Crow laws that once ruled the South. Those laws made…
Dan La Botz
Posted November 22, 2023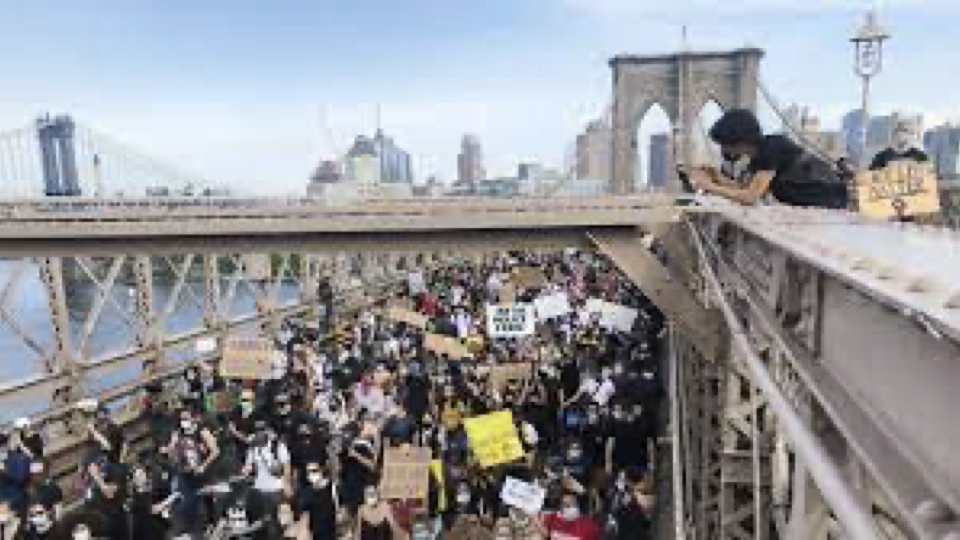 After Hamas's heinous attack on Israel on October 7, killing 1,200 people, many civilians, including children, Israel began a siege of Gaza, cutting off food, water, and fuel, unleashing an unrelenting bombardment, and carrying out an invasion of Gaza that has killed over 10,000 people, almost half of them children, no doubt hundreds more by the time you read this. The sight of an entire city virtually completely destroyed, hospitals ruined, and men and women walking through the rubble carrying…
Malik Miah
Posted November 20, 2023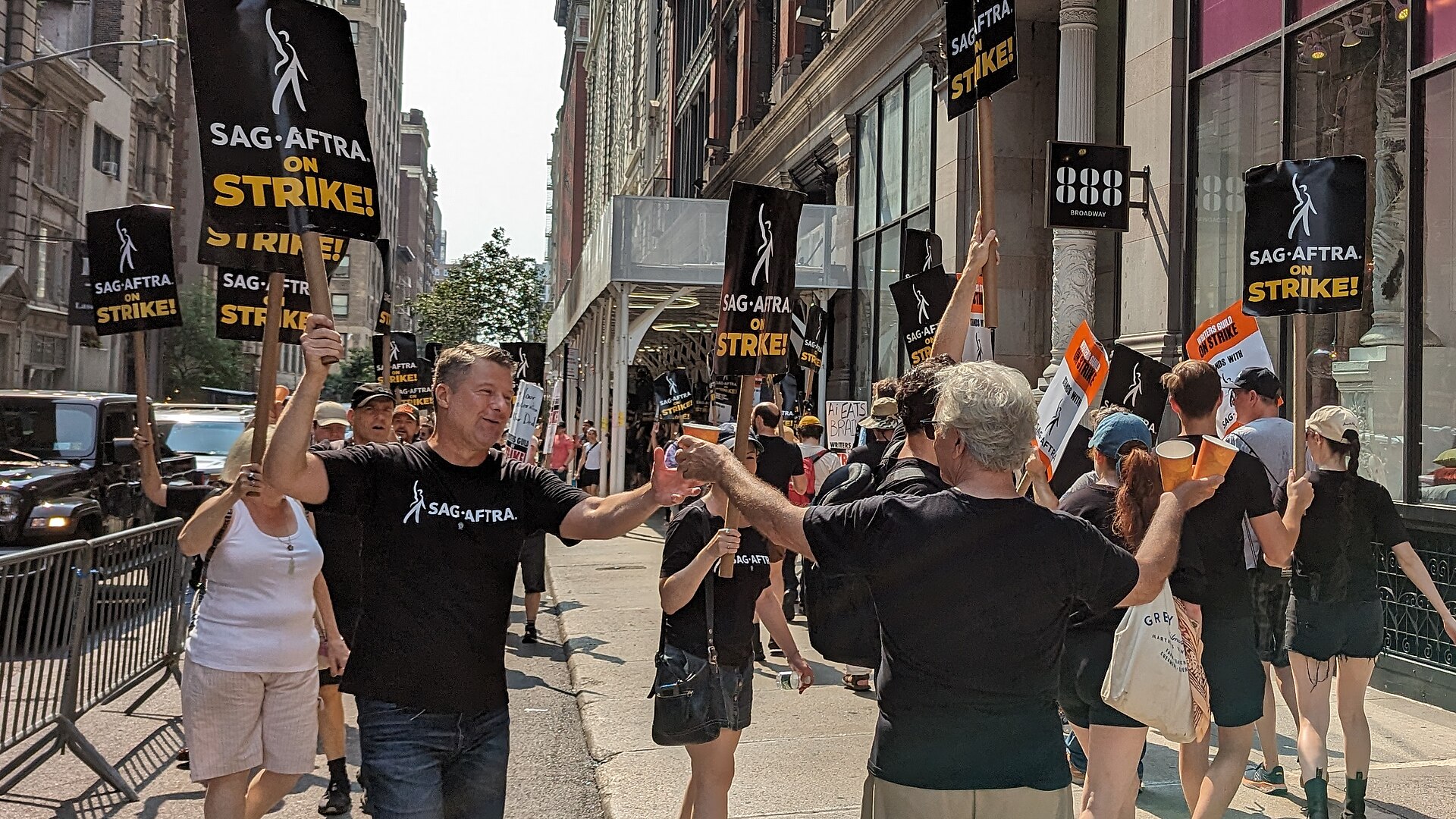 AFTER A 118-DAY strike, the Screen Actors Guild-American Federation of Television and Radio Artists–SAG-AFSTRA–reached a tentative agreement with the major studios. On November 8 union negotiators agreed unanimously to a three-year tentative agreement….
Folko Mueller
Posted November 17, 2023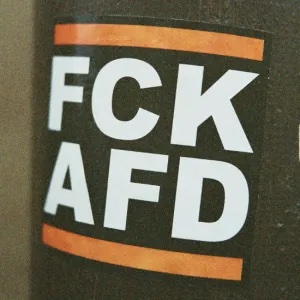 On October 8, elections were held in two important states of Germany: Bavaria and Hesse. Bavaria is the second largest German state in terms of population and also one of the wealthiest, with its economy also ranking second among German states in terms of GDP. Hesse ranks fifth in terms of population (out of 16 states) and contains the city of Frankfurt—the primary financial center for both Germany and continental Europe.
The outright winners should come as no big surprise. The Christian Social…
Federico Fuentes interviews William I. Robinson
Posted November 15, 2023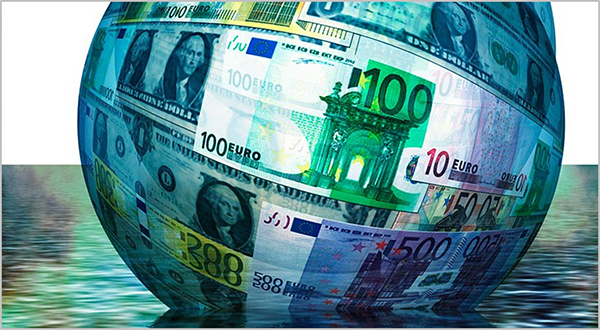 Federico Fuentes: Over the past century, we have seen the term imperialism used to define different situations and at other times be replaced by concepts such as globalisation and hegemony. You yourself have written that "the classical image of imperialism as a relation of external domination is outdated." Why is this the case? Does this mean the concept of imperialism as a whole is outdated too?
William Robinson: Colonialism and imperialism are historic processes…….
Cliff Conner
Posted November 7, 2023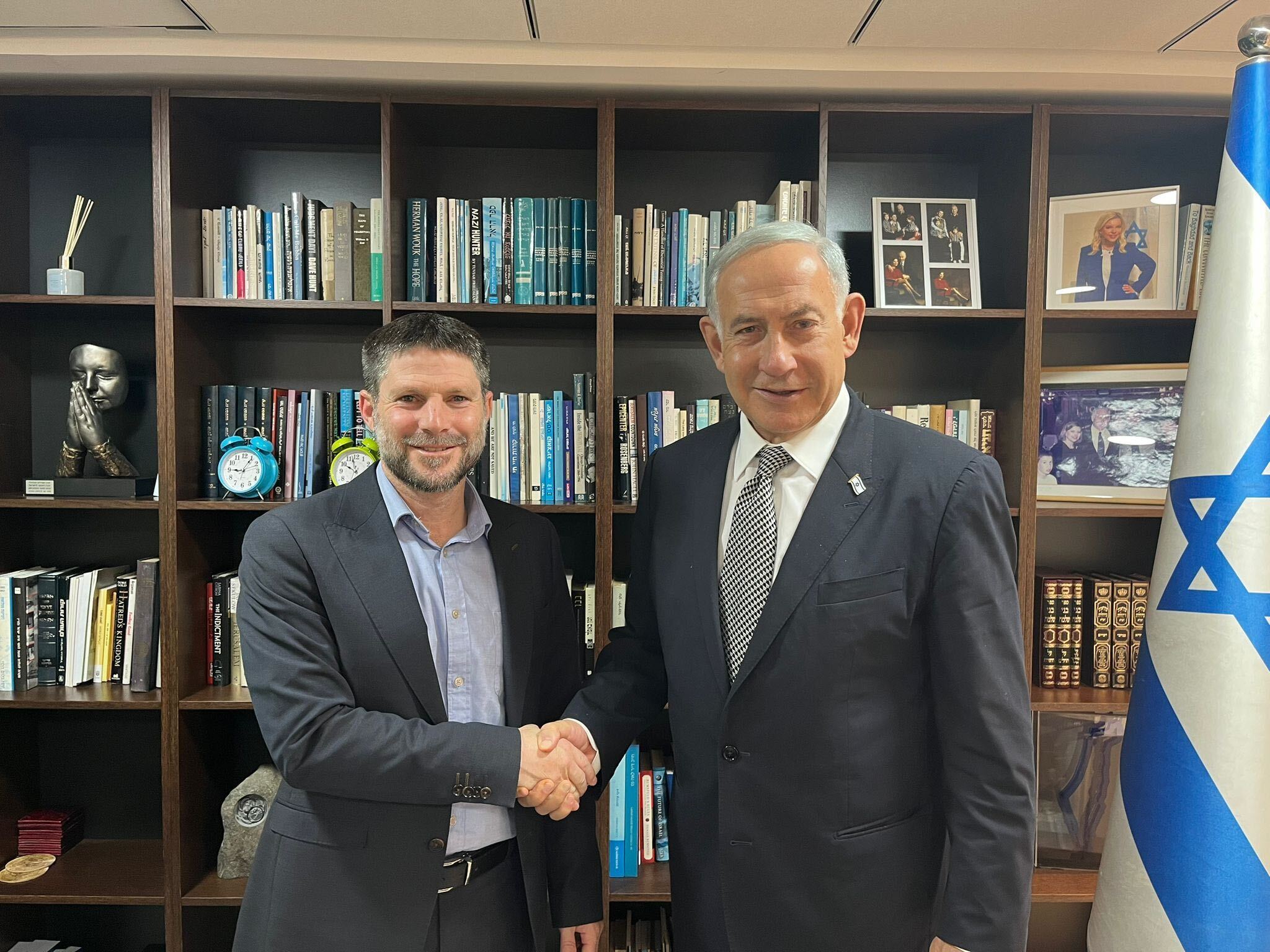 MEIR KAHANE, a fanatic ultrarightwing American-Israeli zealot, was assassinated more than thirty years ago, and yet his spirit is in full control of Israel's genocidal onslaught against the Palestinian Arabs of Gaza. When he was alive, his racist and antidemocratic political movement, the Kach party, was banned in Israel and officially designated a terrorist organization, both in Israel and the United States.
Today his disciples and admirers are entrenched in the government of Israel and direct…