Karin Baker
July 3, 2019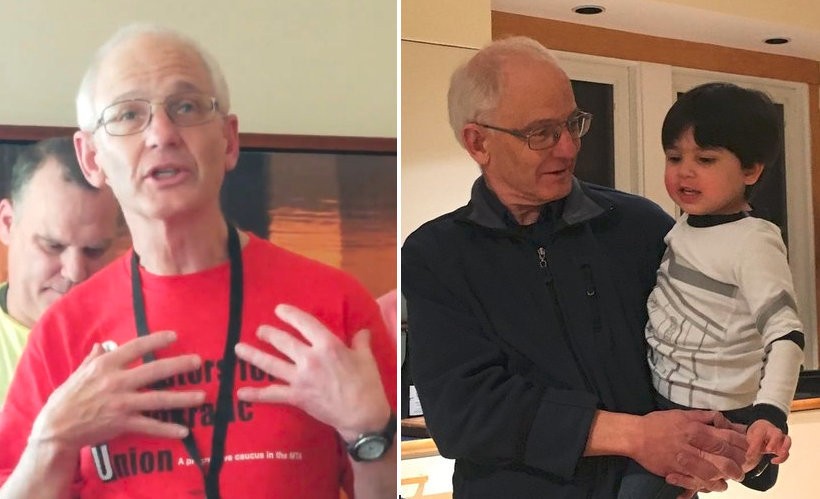 WHEN DAN CLAWSON's sudden death became known, the result was an outpouring of grief, and statements of appreciation. Of course, this is typical when someone dies, but what I read and heard from people are not the usual. A sampling:
• Dan is in my head like no other professor. Because of what he did, not because of anything he directly told me I should be doing.
• Rarely out in front, but always leading from behind, Dan was a mentor and advisor to union members and activists across the country.
• Dan had an ability to understand the context even of things that he wasn't a part of. It's hard to find people to talk about Indian politics with, but after a few sharp questions, within 15 minutes, he would have a great grasp of things. I will miss our talks.
• When I think about two colleagues whose jobs were just saved, that's a testament to Dan. Because he brought me in to organizing, and I taught his way of doing things to my local.
• His voice will always be what political analysis of an organization should be for me. If I can hear Dan say it, then I know it's right.
• A giant.
• No ego, just eyes on the prize.
• I have been trying to live up to his example from the day that I met him. I have not yet succeeded, but I will continue trying.
This was originally posted in the July-August 2019, ATC 201
Subscribe to Against the Current
Political...