David Finkel
November 17, 2018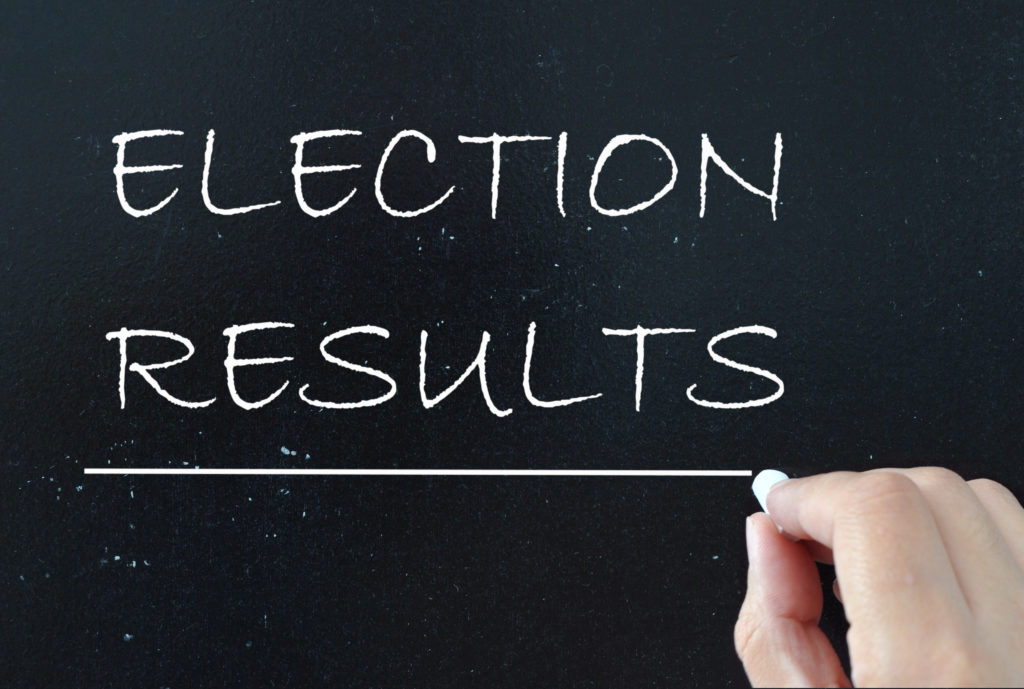 The much-discussed results of the U.S. midterm elections represent, in this writer's view, a "rebalancing" rather than something "transformative." It is of course significant that the far-right Republican stranglehold on both houses of Congress as well as the presidency will be broken by the new Democratic majority in the House of Representatives. But after the sound and fury, it's also important to understand some sharp limitations.
To begin with, let's imagine the scenario if the 2016 election hadn't produced the rather fluky Electoral College victory of Donald Trump. In that case, following two years of the stagnant neoliberalism of an unpopular Hillary Clinton presidency, we'd likely have been looking at a massive "red wave" of Republicans consolidating very large Congressional and state house majorities (especially with over two dozen Democratic Senate seats on the line).
Instead, the key factor this November was certainly mass revulsion against the grotesque performance of the Trump regime – a show that his base loves, but repels pretty much everyone else. It's important that the African American and Latinx voter turnout expanded, reacting against racist voter suppression and Trump's anti-immigrant atrocities, along with an impressive youth turnout that holds progressive potential for the future. The Republicans' plans to "reform" (destroy) Social Security, Medicare and Medicaid and wipe out what remains of health care protections under Obamacare were obvious huge factors in their defeat.
The increase in women elected to Congress is positive, of course, even if their proportion there remains pitiful by the standards of most "advanced" countries and some "Third World" nations too. What would be essential for an electoral result to be seen as transformative, however, is a context of powerful social mobilization. That's what wasn't happening in this election.
Despite the heroic turnouts against Trump's Muslim travel ban,...