David Finkel
January 6, 2022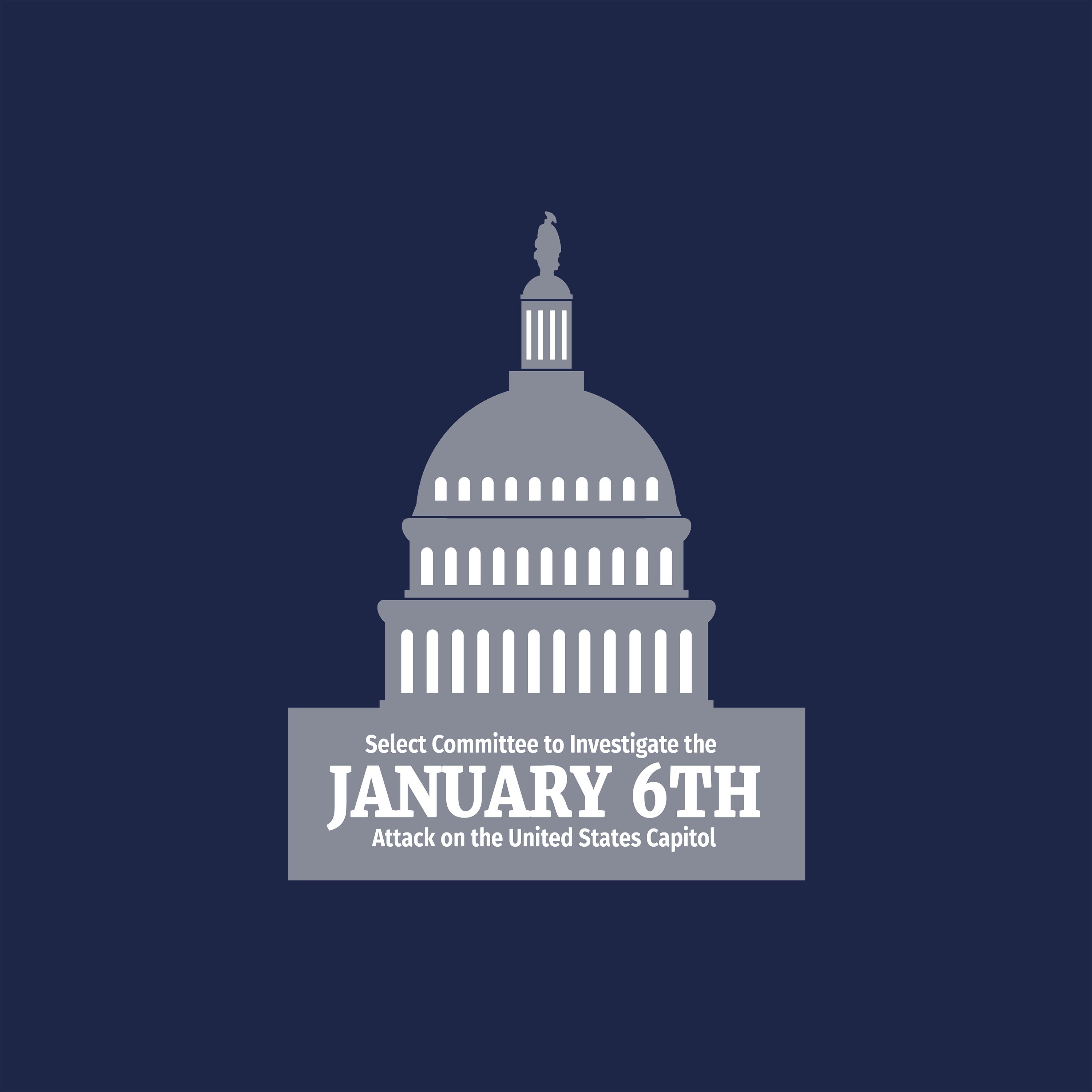 The January 6, 2021 Trump riot at the U.S. capitol should have blown the right wing out of the water. A year later, it's quite the opposite: U.S. politics are in a visible process of implosion — its status as an "advanced democracy" rapidly declining in measurements relative to other such nations — and it's important to figure out why.
Liberal and mainstream media are filled with exposures of the riot and how voter suppression, gerrymandering and the crippling Senate filibuster are likely to carry the Republicans to Congressional majorities in the coming November midterms and potentially to victory — or a successful "coup" in the 2024 presidential contest.
Many of these analyses are accurate and useful, often shocking in the details being revealed, but it's necessary to penetrate somewhat deeper into the causes of the depraved dysfunction that U.S. politics have become.
The Riot in Retrospect
After all, by the rules and customs that are supposed to govern the two-party system of bourgeois politics in this country, Trump's fraudulent "stolen election" claim alone should have fractured the Republican Party and ended the political lives of those who pushed it.
That's even before the January 6 abortive putsch, about which we're learning more and more every day: that it was prepared and enabled in the inner circles of the Trump White House, by high-level personnel changes at the Justice Department and the Pentagon, and by active encouragement of the Proud Boys, Oath Keepers, Three Percenters and assorted white-supremacist and neo-Nazi elements to mobilize on the day.
These forces were evidently intended to play a role as external street-level auxiliaries to a concerted inside plan to tie Congress in procedural knots over the certification of state electoral votes…