David Finkel
November 5, 2021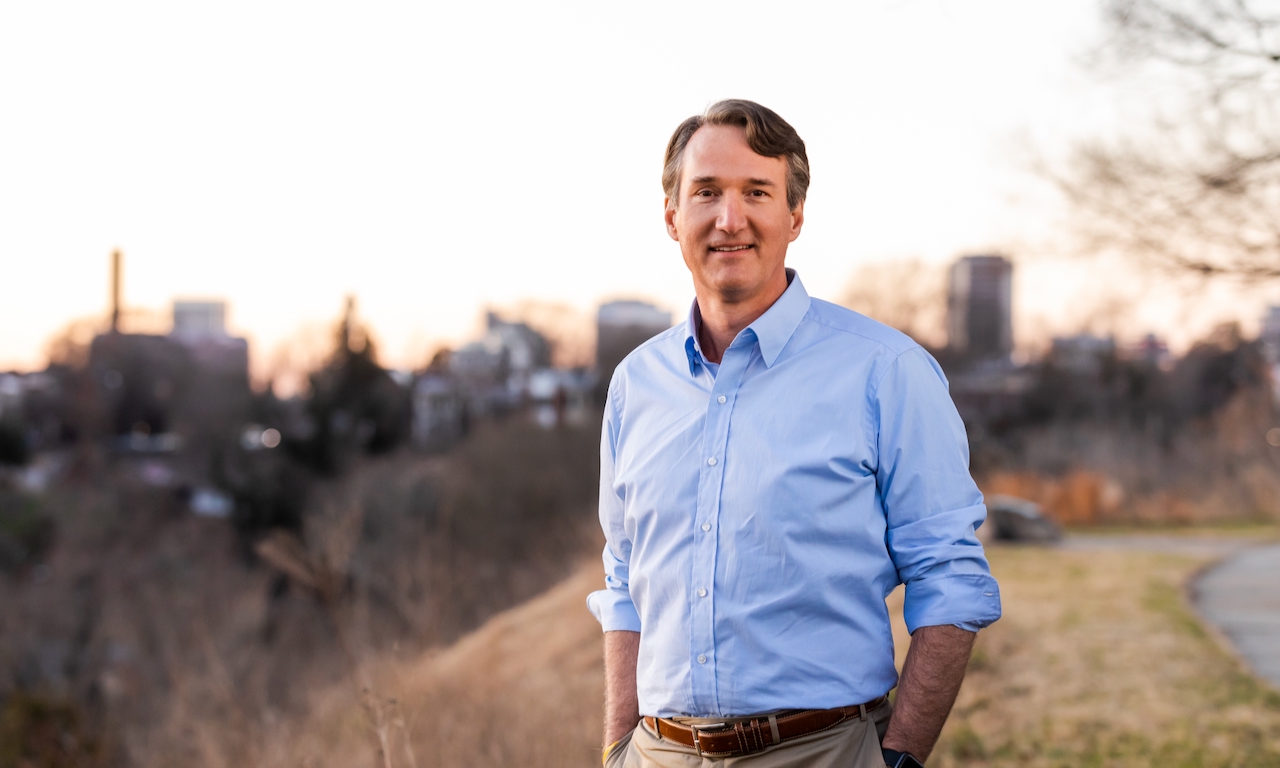 It's usual, of course, for the U.S. political party in power to take losses in off-year and midterm elections, blamed for whatever goes wrong and getting little credit for anything positive. That normal ebb and flow of the two capitalist parties is only exacerbated when that party is in office, but not really in power.
That's the position the national Democratic Party finds itself in now, facing the paralytic effects of its own inability to deliver on its campaign promises, popular frustration with the pandemic and growing fear of inflation, and a highly aggressive and more-or-less coordinated rightwing drive toward "state capture" by all means fair, foul and fouler. Here we'll only touch on the key themes.
What happened in the much-watched Virginia governor election is symptomatic: In every county, the Trump-lite Republican Glenn Youngkin came out well ahead of the Trump vote in the 2020 election, including among Black, Latinx and those proverbial "white suburban women" who were all repelled by Trump in 2020. And this is before extreme voter suppression and intimidation laws sweeping Republican-controlled state legislatures take full effect.
Conventional wisdom now is that the Democrats are in some deep crap heading toward the 2022 midterm elections, when their thin Congressional majorities are on the line — and this time that conventional wisdom is probably on target. A lot can happen in the year before the midterms, but the developments of recent months indicate a Democratic presidency and Congress slowly sinking in the mud.
The infrastructure bill and the Democrats' "Build Back Better" legislation became impaled on the twin horns of the Republican filibuster and the obstruction of the Senator from Big Oil and Coal, Joe Manchin. Even if something gets passed in the end, which I'm guessing it probably will be, much of the political boost the Democrats would get from enacting "the President's agenda" is already lost…