Marsha Rummel
January 9, 2023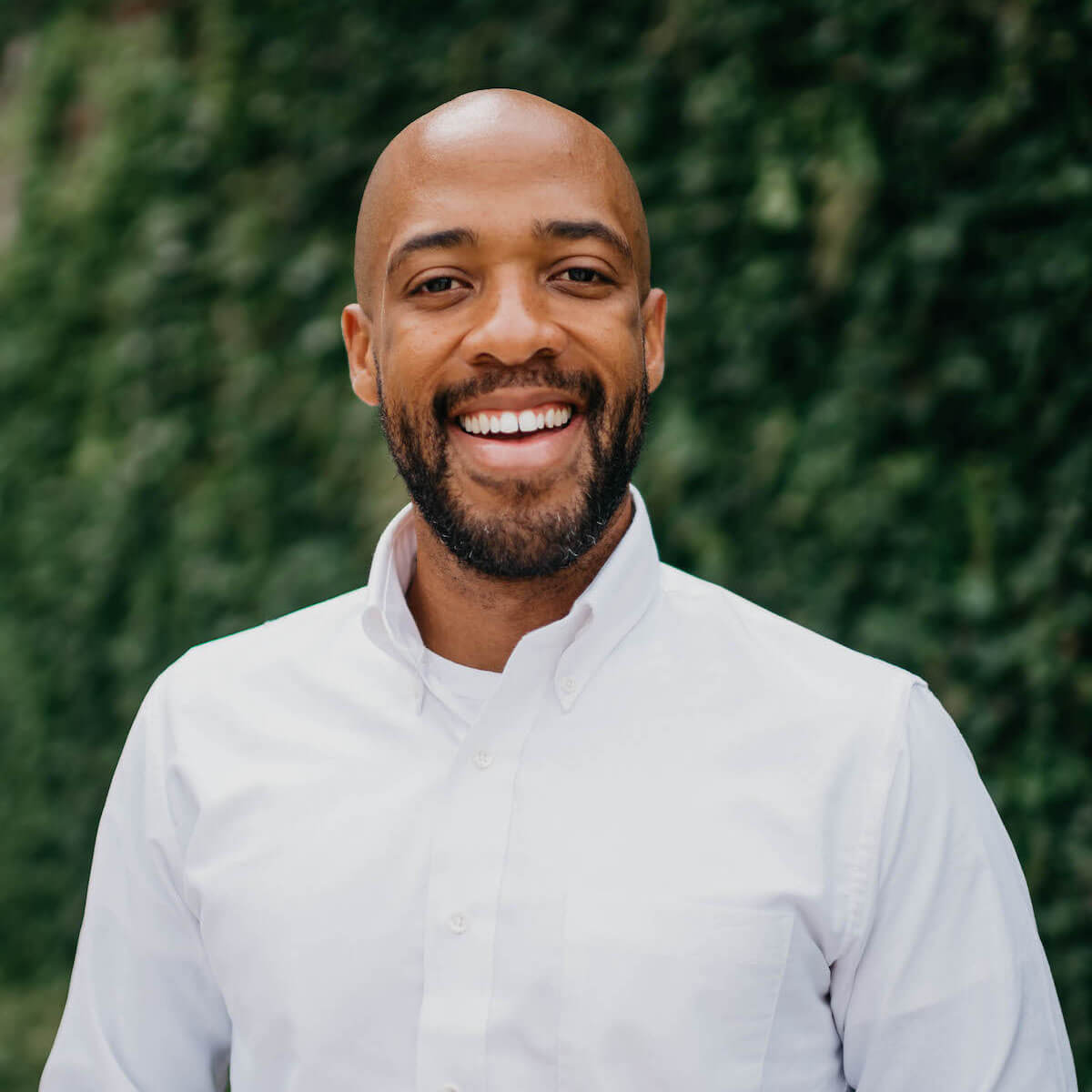 The political crisis in Wisconsin has been ongoing for some time. It's been a grim decade for a state once associated with the labor and social movement activism around the formation of AFSCME, the first gay rights law, and the birth of Earth Day. Republicans have controlled the state Assembly and Senate since 2011. Wisconsin is one of the most racially segregated states in the country. During the Walker era, Wisconsin became one of the premier right-wing laboratories for undermining the public sector. It is one of the most gerrymandered states in the US.
The future remains bleak but Total Disaster for the Democrats was averted in November with Republicans defeated in several key races. On the other hand, Democratic candidate for Senate Mandela Barnes lost to right-wing incumbent Ron Johnson in a very close race that reveals the ongoing weakness of a conservative Democratic Party establishment.
Democratic Party Victories
As in other races across the country that pitted Democrats against a hand-picked Trump loyalist, Tony Evers (D) was re-elected Governor, beating Tim Michels (R) by 3 points or 90,702 votes (51.2% vs 47.8%). Michels, a millionaire construction business owner with homes in NY and CT, Trump's man, defeated the former Lt Gov Rebecca Kleefisch, the Republican establishment's candidate, in the primary. Kleefisch, a conservative, served with Gov Scott Walker during the assault on Wisconsin workers.
State Republicans did not win a veto proof majority, so Governor Evers can still veto draconian legislation. The GOP would have needed to win two-thirds majorities in each chamber to gain the power to override the governor's vetoes. While they did flip one Senate seat, getting the 22 seats necessary in that chamber, they fell short in the Assembly. Since January of 2021, Evers has vetoed 126 bills that passed the Republican-led legislature, thwarting the party's efforts to change election laws, gun laws, and more.
Josh Kaul (D) Attorney General was reelected by 1.5% or 34,145 votes. Kaul's reelection means the lawsuit that he and Governor Evers filed in June to overturn Wisconsin's 1849 ban on abortion will proceed-- Kaul ran on defending abortion rights. Currently conservatives have a 4-3 majority on the Wisconsin Supreme Court. If the suit comes before them, they may rule to maintain the ban. However, a conservative judge is retiring and two liberals will be on the spring ballot. Although generally spring elections have low turnout, liberals may be motivated to get out to vote in order to flip the court.
In another proxy referendum on Trump and election deniers, incumbent Secretary of State Doug LaFollette (D) squeaked by Republican Amy Loudenbeck to win reelection. LaFollette was first elected to his post in 1974 and has held the job since 1983. Final results showed La Follette defeated Loudenbeck by 7,442 votes, or about 0.29 percentage points…