Howie Hawkins
May 23, 2019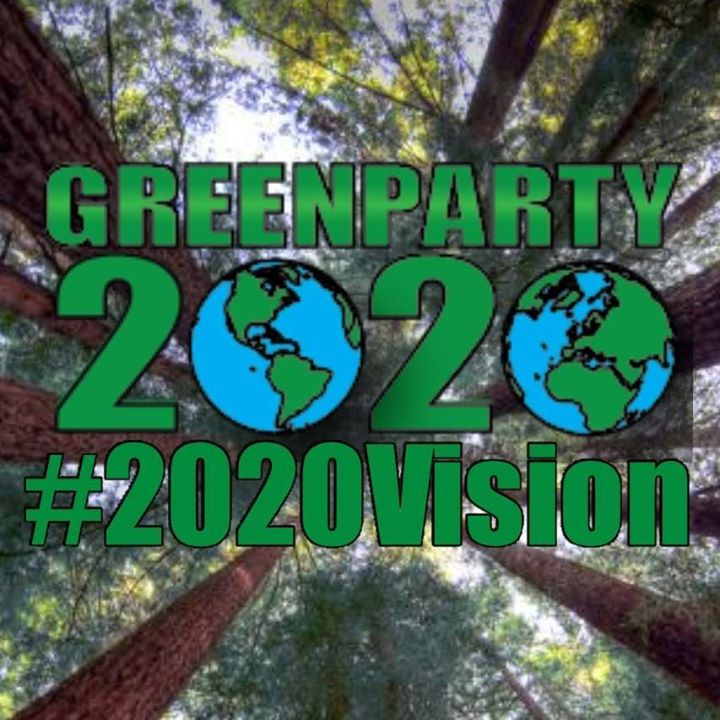 We can expect much commentary on why the socialist left should unite behind the Democrats in 2020 to get rid of the dreaded Trump. The Green Party will be told to stand down in the 2020 presidential campaign.
The quadrennial attacks on the Green Party will come from the usual whiny liberals like Eric Alterman, Jonathan Chait, Katha Pollitt, Michael Tomasky, and Joan Walsh in publications like The Nation, The New Republic, and The Daily Beast. They are already recycling their 2016 attacks on Bernie Sanders for being too left to beat Trump.
There will also be arguments against an independent left approach to 2020 coming from self-identified socialists who support Bernie Sanders and—in the end—any damned Democrat who is nominated to run against Trump. An early submission to this genre is "A Left Strategy for the 2020 Elections and Beyond" by Carl Davidson and Bill Fletcher, Jr., which is now making its way around the left blogosphere.
This article is not another cranky diatribe against the Green Party. It doesn't even mention the Green Party, although some comments on it have attacked the Greens. The article is a rational argument for supporting Democrats to defeat Trump and the ultra-right Republicans. But rational doesn't mean right if the premises are wrong.
Their starting point is "The defeat of Donald Trump and the ejection of his right-wing and white supremacist populist bloc from the centers of political power is a tactical goal of some urgency not only for Democrats but also for leftists." The independent left should have no argument with that goal.
Their next premise is "Given how unlikely Trump's resignation or impeachment is, the election of the candidate running on the Democratic Party line...