Solidarity National Committee
May 31, 2020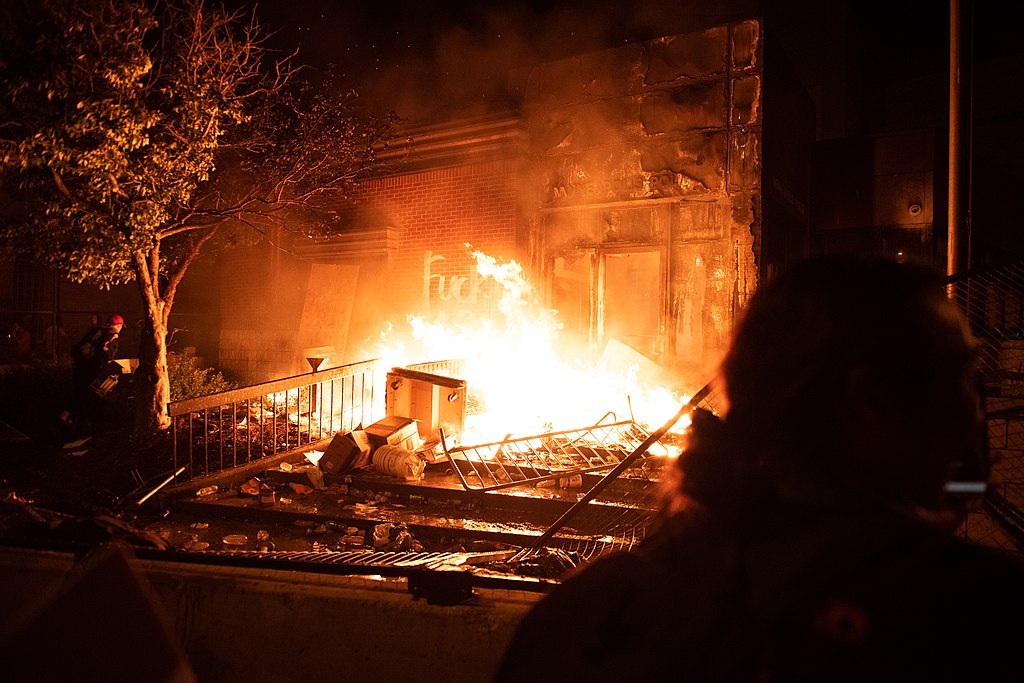 The uprisings and demonstrations in Minneapolis and other cities including in front of the White House that followed the brutal May 25th killing of George Floyd, an unarmed Black man by white Minneapolis police officers and the hesitation of local and federal prosecutors to immediately arrest the cops who had been videoed in the act comes on the heels of several other recent and widely reported cases of racist violence. By May 30, demonstrations had spread to scores of cities attended by multiracial protestors many of whom were young, masked and seemingly trying to maintain social distancing as they moved through the streets. Some seemed to have been mobilized by local or national organizations, while others were moved to mobilize by the video images of the killing and protests elsewhere. Floyd's murder is the latest in a string of cop killings of Black men dating back to at least the killing of Michael Brown in Ferguson, Missouri in 2014 and even further back to the beating of Rodney King by Los Angeles police in 1991, one of the first such police beatings captured on film.
As the grim statistics of sickness and death have emerged over the last few weeks and months from the Covid-19 pandemic, it has become clear that people of color have been the principal victims of the health crisis. George Floyd's murder reminds us that police brutality has not been quarantined during the pandemic.
"Jogging While Black "and "Birding While Black"
Back in February, Ahmaud Arbery a young Black man was jogging near his home near Brunswick, Georgia when three white vigilantes, including an ex-cop accosted him while, they claim, attempting to make a "citizen's arrest." One shot him three times with a shotgun while another stood by with a drawn handgun...