Dianne Feeley
September 5, 2021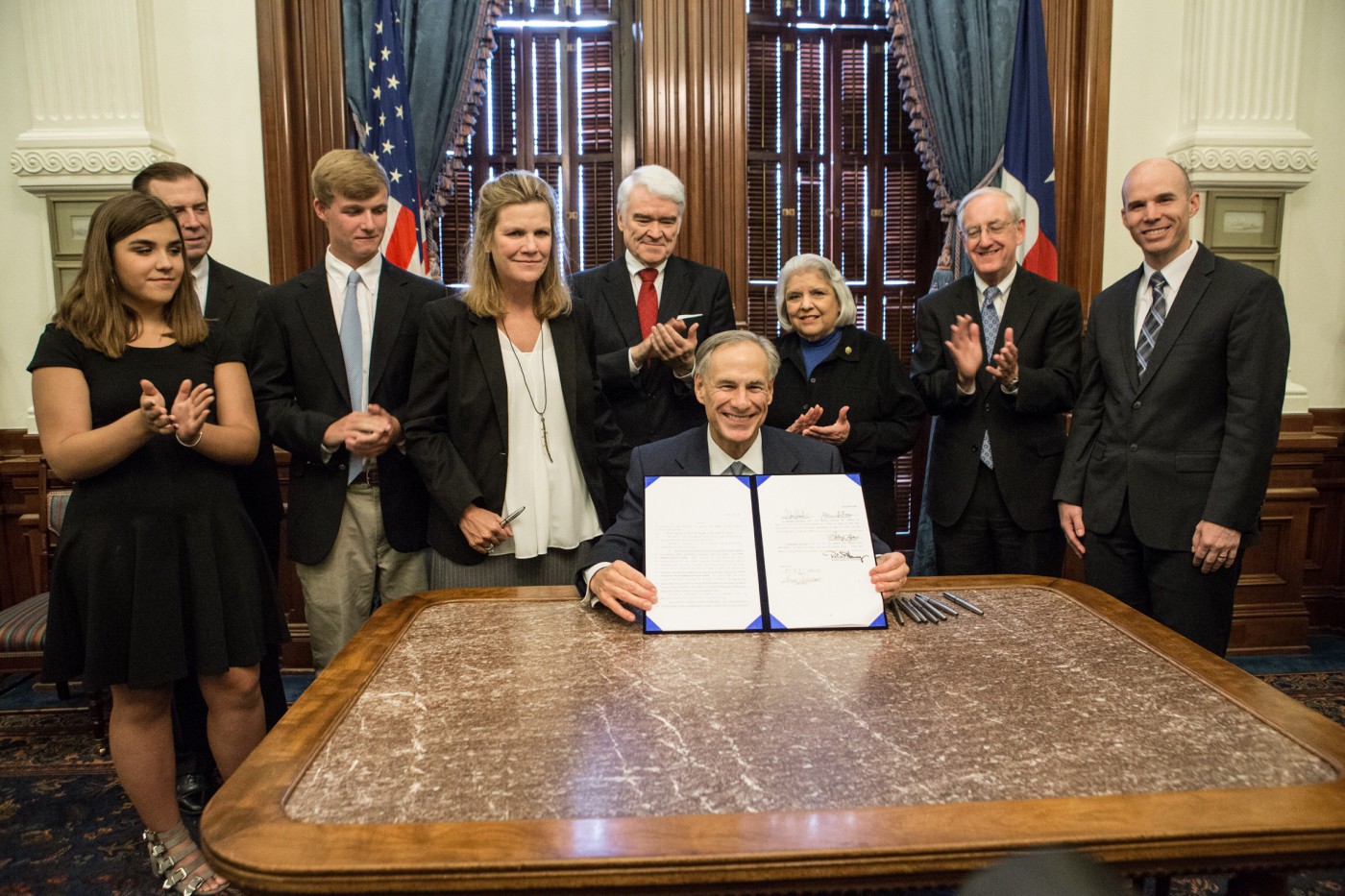 Bounty hunters are back, deputized by the majority of the U.S. Supreme Court. In a 5-4 vote that dissenting Justice Sonia Sotomayor calls "stunning," the Court majority declared that they had no choice but to allow an unconstitutional Texas law to go into effect so that a "complex and novel antecedent procedural question" could play out. What's the innovation? Simply that the law empowers any private individual to bring lawsuits against all who might aid a woman seeking an abortion beyond her sixth week of pregnancy. Texas Right to Life has already set up tip lines to activate those interested in pursuing such abettors, be they the woman's family, staff at an abortion clinic or the taxi driver who took her to a clinic.
Since the Texas law, SB8, also provides any vigilante who proves the charge in court with a $10,000 reward plus legal fees, the law intimidates those who might help a woman who does not want to continue her pregnancy. Texas clinics have already announced that they have no choice but to comply with this deliberately unconstitutional law by ending their abortion practices.
The anti-choice justices on the Court used the excuse that because SB8 empowers vigilantes rather than public officials, it is an "unprecedented" approach that should be tested in decisions by the lower courts. While the law winds its way through the system, Texas clinics will be forced to close. Even if the Supreme Court eventually overturns it, much damage will have been done.
For almost fifty years the right wing has attempted to overturn the Roe v. Wade decision. They have won partial victories through allowing laws that imposed demeaning rules on abortion procedures and demonized women, particularly those who needed late-term abortions. Over the years anti-abortion fanatics have picketed clinics, set up phony clinics to attract and then intimidate women seeking abortion, lied about the safety of abortion, and written those untruths into propaganda providers must distribute before the medical procedure is performed…