Solidarity National Committee
June 30, 2020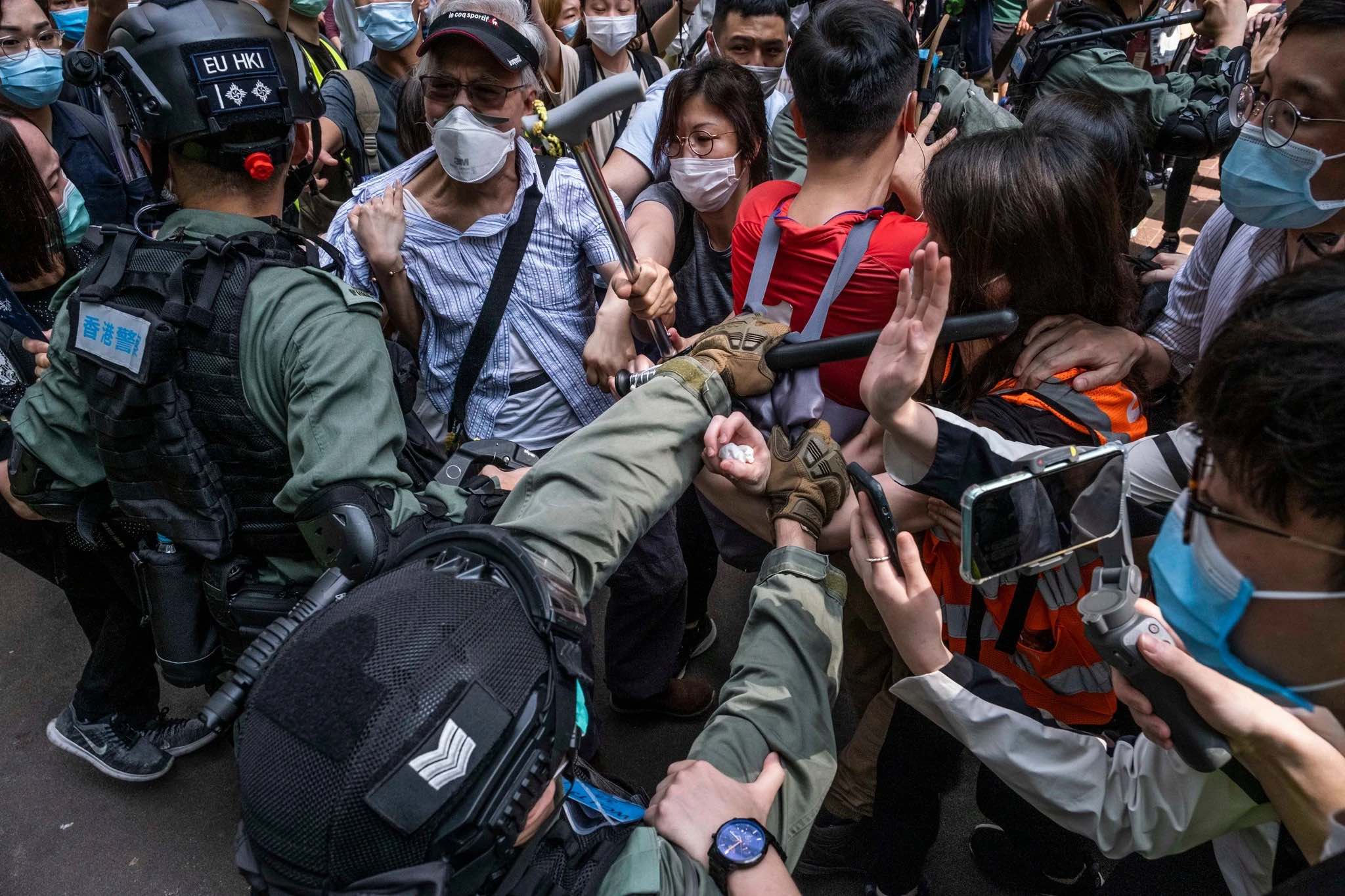 In an act of retribution to the Hong Kong movement beginning last year, which has seen prolonged street clashes between the police and protestors, China has decided to unilaterally impose new national security laws to Hong Kong.
These laws severely circumvent the city's existing autonomy, mandating the establishment of Beijing-appointed security bureaus and more police to clamp down on individuals suspected of breaching "national security" — defined very broadly and up to Beijing's authority. The laws even threaten to target Hong Kong permanent residents living outside of Hong Kong.
The details of these laws were scant to Hongkongers until after the bill was officially passed on Tuesday, including to Hong Kong's highest officials: even the Chief Executive and Secretary of Justice have no say in the process to shape the bill.
Many legal experts and activists have noted that these laws effectively spell the end of the "One Country, Two Systems" as the city knows it. These laws reflect Beijing's eagerness to prioritize authoritarian state control at the expense of its constituencies' right to determine their own political future. It is no coincidence that devotees of Nazi statecraft, like Jiang Shigong, have been increasingly appointed to influential positions in Beijing's policymaking structures for Hong Kong.
International socialists must stand with the people of Hong Kong's struggle against Beijing's state repression. The movement is extremely diverse, containing a number of different ideological elements, including pro-U.S. and left-wing factions. We condemn the Chinese government's efforts to stoke up nationalist divisions to neutralize Hong Kong's attempts at building links of solidarity with people in the Mainland and beyond. We also strongly oppose the xenophobia some in the movement exhibit toward Mainland Chinese people…