Malik Miah
July 9, 2020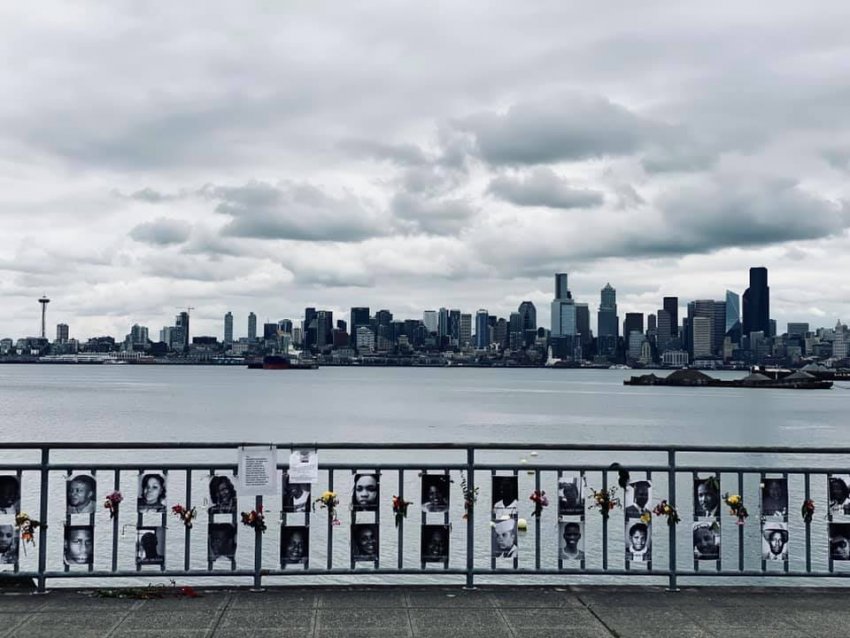 "America in crisis" is a reality.
The US is experiencing twin pandemics: a health and economic crisis due to COVID-19; and a race crisis due to state violence against Black and Brown lives. There is no national governmental leadership to fight both.
The "American Spring" of protests is changing that. The 50-state upsurge, declaring Black lives matter as much as white lives, has led millions of whites to look themselves in the mirror and begin to reject the revisionist history taught in schools and institutions.
The movement has also provoked Trump and his white nationalist supporters to go on the offensive. Many shout "White Power", and Trump embraces them as "patriots".
At the same time, many Democratic Party mayors have retreated from taking on the criminal cops, even as they continue to beat and kill innocent people of colour. Most police reforms proposed by liberals are modest and can easily be ignored or reversed.
As the Trump regime downplays medical science and states that COVID-19 will eventually fade away, the facts say otherwise. The US population is 4.25% of the world but 25% of those infected by COVID-19 and 25% of deaths, impacting disproportionately on African American lives.
Trump's race war
At a July 3 speech in front of four dead presidents carved on sacred indigenous people land in South Dakota, Trump went all in on his race war agenda.
He attacked the BLM movement as advocates of "far left fascism". Trump defended Confederate monuments as "American Heritage" and defended his Executive Order making it a felony to vandalise such symbols.
Trump called BLM a "symbol of hate". Former New York City Mayor and Trump lawyer Rudolph Giuliani said BLM is "a Marxist organisation".
Indigenous people protested outside the July 3 "Mount Rushmore" race war event. Secret Service and police pushed demonstrators back and arrested some, as pro-Trump white extremists shouted at Native peoples to "go back home". Only anti-Indian, anti-Black...