Webzine
Posted September 29, 2023
by Dianne Feeley
SEPTEMBER 29 — AT his Friday morning UAW negotiations update, president Shawn Fain surprisingly announced that at the last minute Stellantis had submitted a proposal to restore a cost-of-living adjustment (COLA), impose a moratorium on outsourcing, and recognize the right to strike over product commitments and plant closures.
Compared to Stellantis' previous position of demanding the right to close up to 18 plants, this marked a step forward.
At the same time, negotiations with Ford…
Malik Miah
Posted September 27, 2023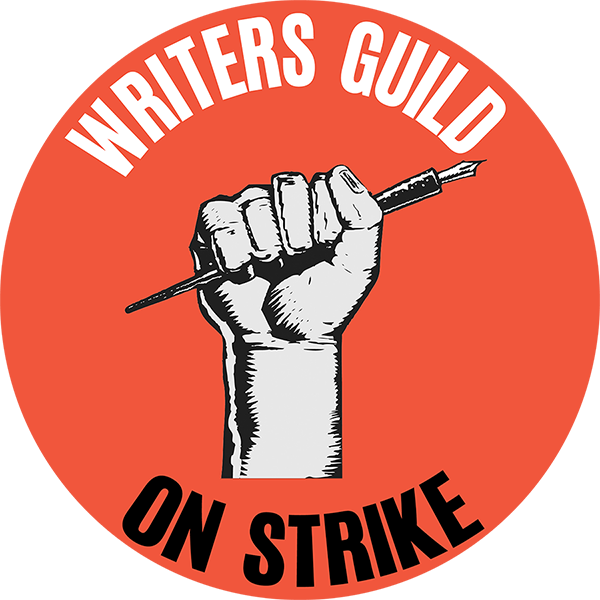 THE WRITERS GUILD of America (WGA) on Tuesday, September 26 disclosed the details of the tentative deal it secured with the major Hollywood studios and streaming companies to end the strike that has lasted for nearly five months.
A seven-page summary document was distributed to the WGA's 11,500 film and TV writer members. It includes….
Interview with Jesse Hagopian
Posted September 25, 2023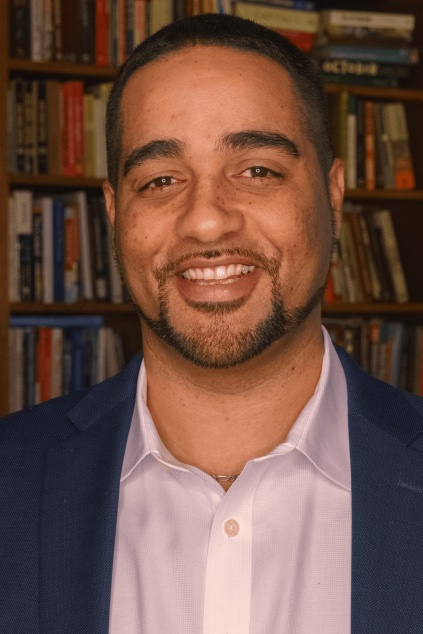 Jesse Hagopian teaches at Garfield High School in Seattle and is a scholar and writer. After publication of his book, More Than a Score: The New Uprising Against High-Stakes Testing, not coincidentally the students at Garfield High were the first of many high school students to boycott those tests. Today three-quarters of colleges are "test optional." Jesse recently edited the book Teaching for Black Lives, contributing some chapters and adding curriculum notes for the entire book….
Dianne Feeley
Posted September 23, 2023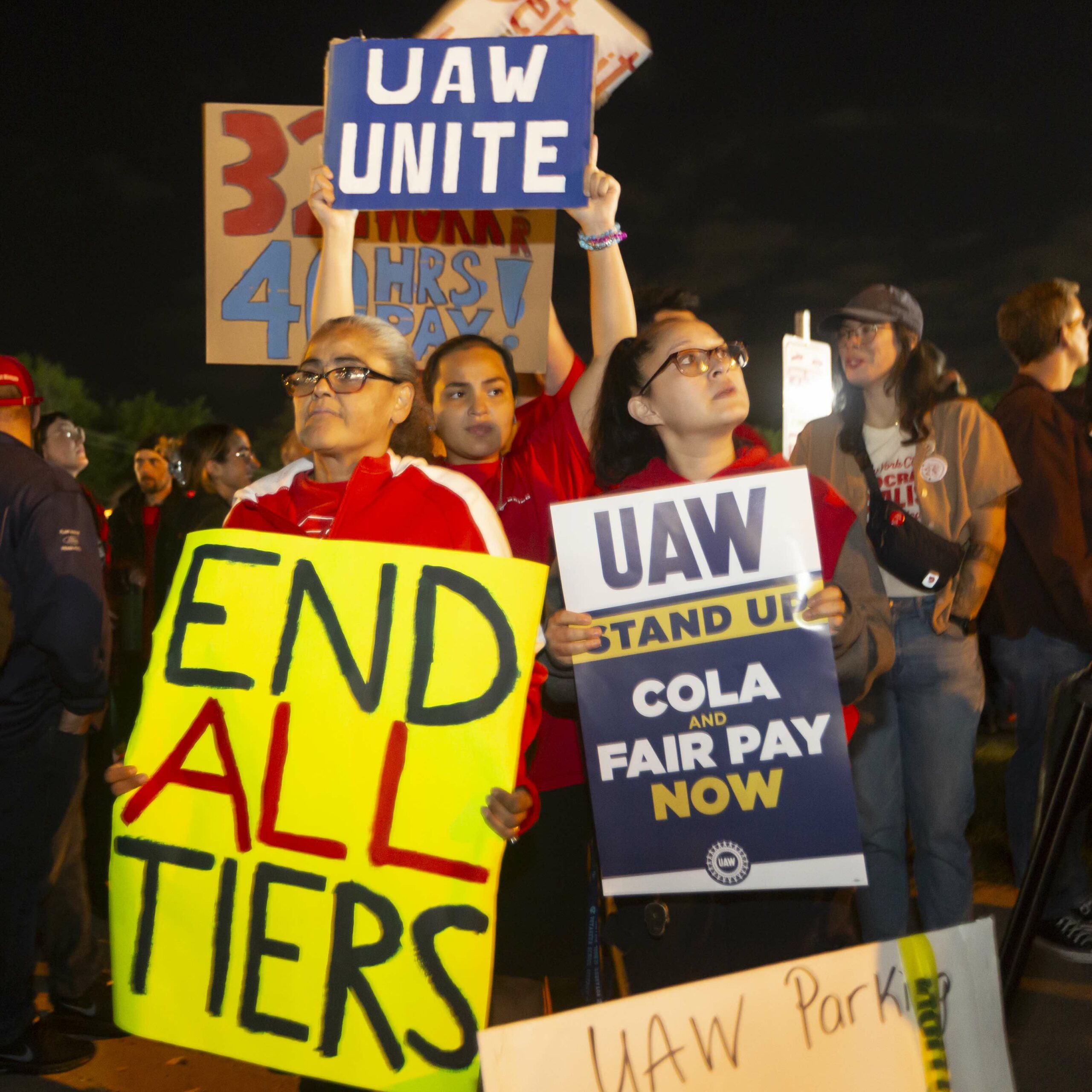 Friday, September 22 — As the UAW strike enters the second week, President Shawn Fain pointed to the enthusiastic picket lines at the three plants that are on strike. Strikers at plants within an hour of each other — Stellantis' Jeep plant in Toledo, Ohio, and at Ford's Michigan Assembly in Metro Detroit — organized caravans to each other's plants to express their solidarity.
Fain also noted the solidarity messages from around the world, with Italian Stellantis workers striking…
Alan Thornett
Posted September 21, 2023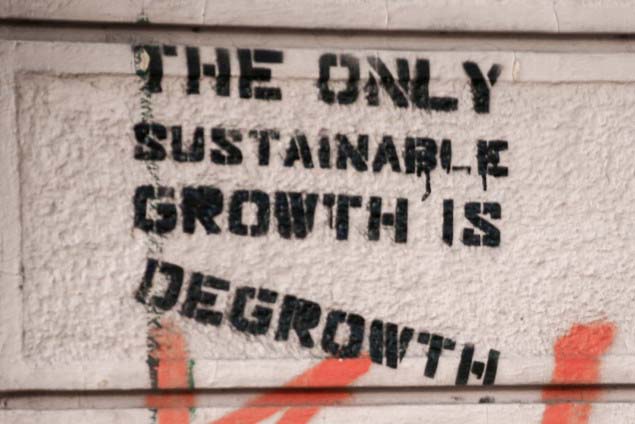 There has been an upsurge of interest in degrowth –a long-discussed strategic alternative to climate chaos and not just from the radical left. It is experiencing a renaissance at the moment, driven by the relentless rise in global temperatures and the resulting climate chaos.
It was the theme of a three-day….
Posted September 20, 2023
by Wendy Thompson
Just two hours before the old contract ran out, UAW president Shawn Fain revealed which of the Big Three plants would be struck, one from each company. Like other aspects of contract talks, this was a departure from the norm of concentrating on getting an agreement from one corporation before moving on to the others. But in the months leading up to the September 14h midnight deadline, the UAW pointed to how each of the Big Three have disregard for their work force.
The first…
Dan La Botz
Posted September 19, 2023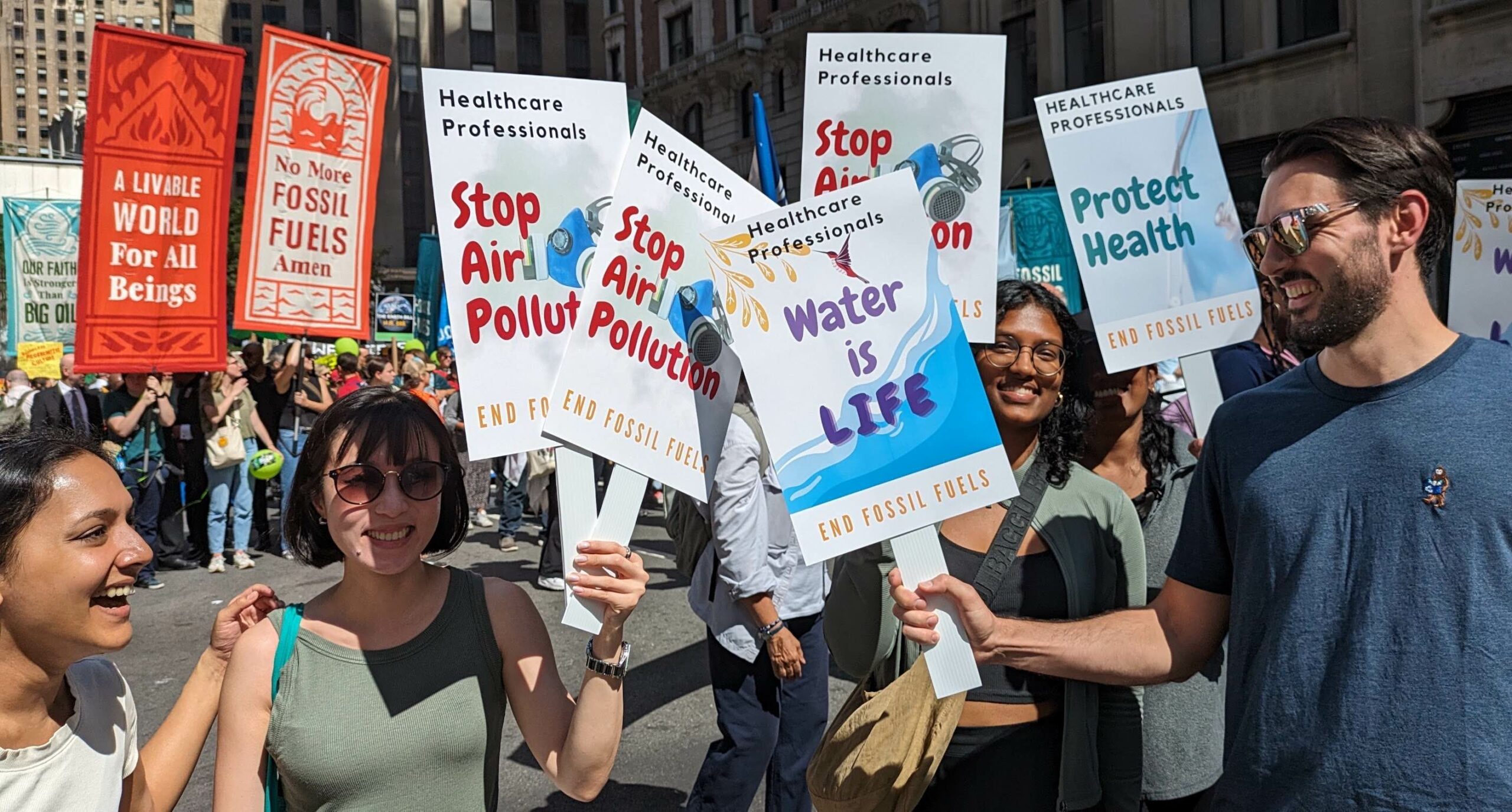 Tens of thousands marched through the streets of New York City on Sunday, Sept. 17 hoping to pressure the world's governments to stop climate change. Many carried signs demanding that President Joe Biden take action to stop the use of fossil fuels, and young voters said that if he doesn't, he can't count on their votes.
Estimated at 50,000 to 75,000, the march was diverse in every way, with people of all races, ages, and from all walks of life. There were contingents from community groups, from…
Dianne Feeley
Posted September 18, 2023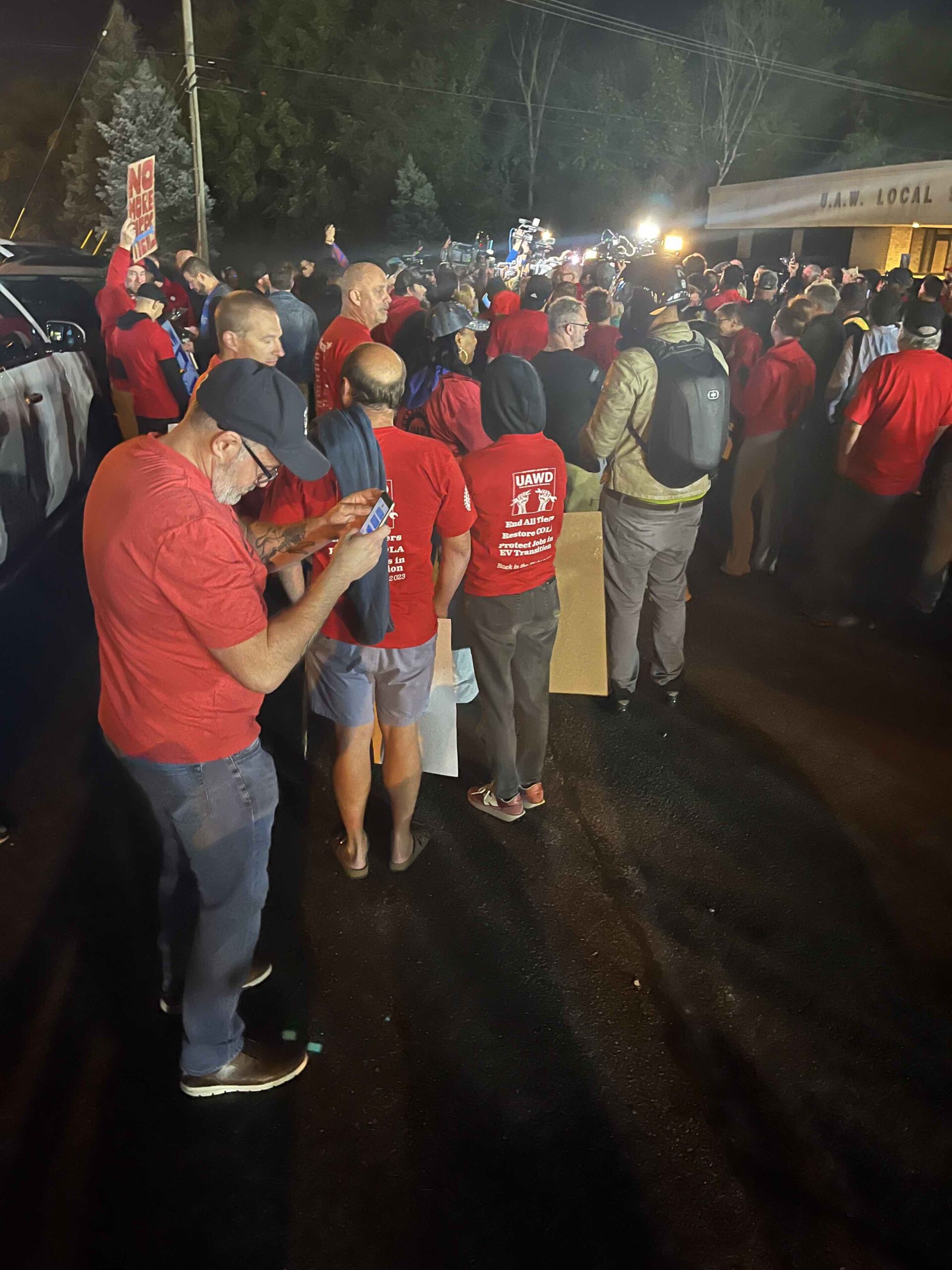 Many media accounts of the UAW contract demands emphasize a wage increase of 40% to match those of the Detroit Three's CEO's 2022 benefits. Another demand is to restore the cost-of-living adjustment (COLA) that was stolen from workers who were expected to contribute to the companies during the 2008-09 financial bailout of GM and Chrysler — as if they had somehow been responsible FOR company decisions. (Ford didn't seek the bailout but demanded the same sacrifices on the part of its workers.)…
Dianne Feeley
Posted September 15, 2023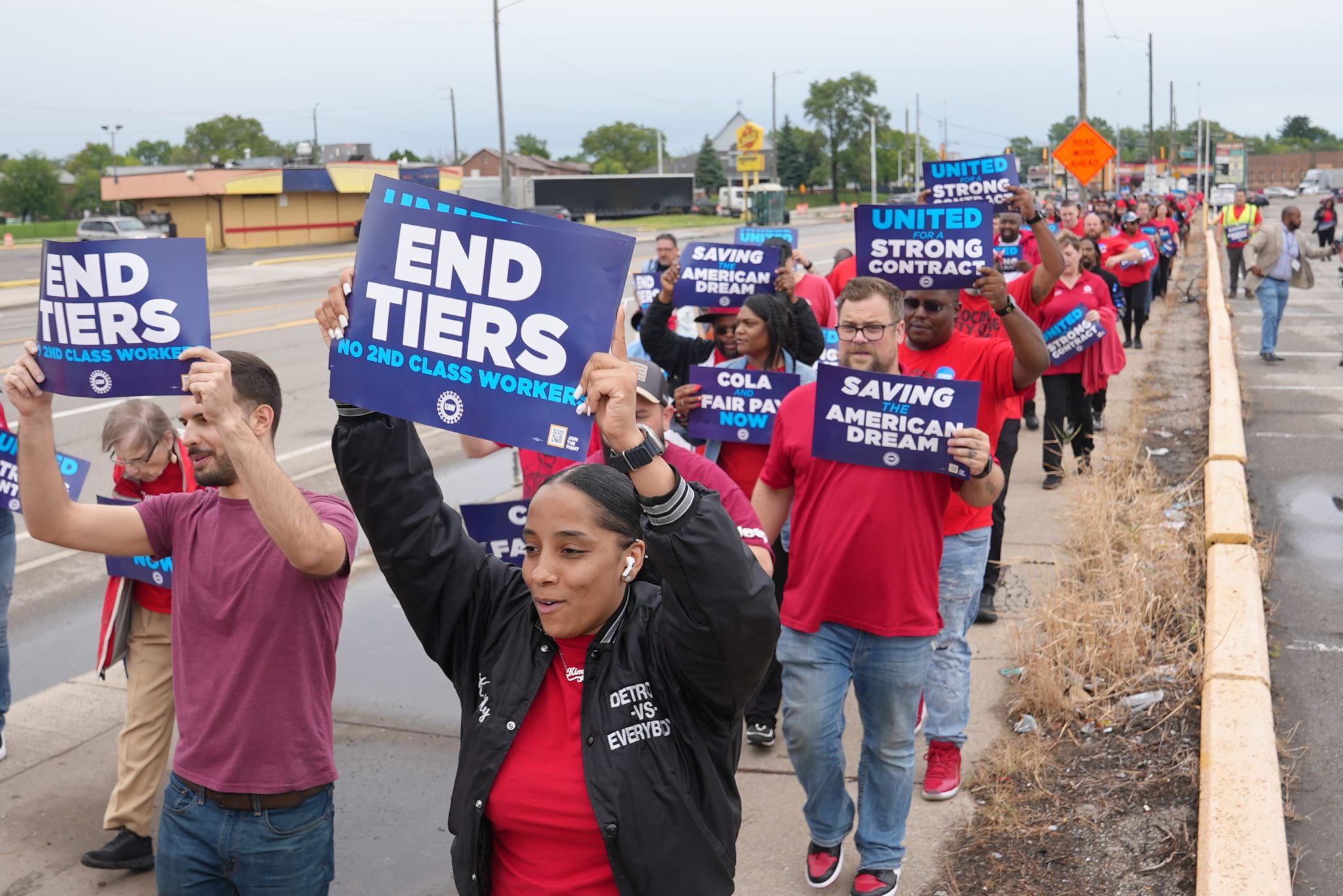 A key conflict in the United Auto Workers strike, which could begin at midnight tonight, is over the electric vehicle industry. The vast majority of EV plants are low-wage and nonunion despite being publicly subsidized — and the UAW is trying to fix that.
In the year since President Joe Biden signed the Inflation Reduction Act (IRA) in August 2022, its incentives and tax credits for electric vehicles (EV) have accelerated the United States' burgeoning swath of battery plants. The EV industry…
Mouin Rabbani
Posted September 12, 2023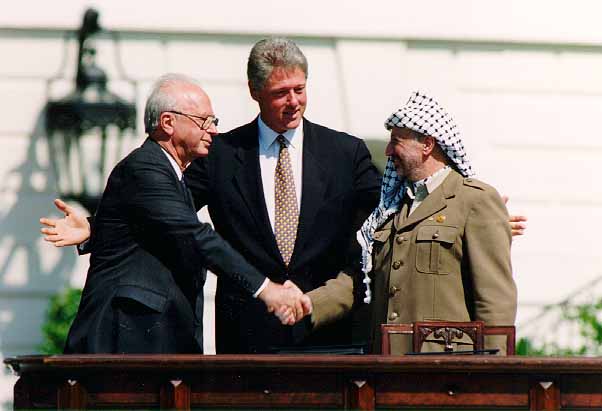 [On 13 September 1993 Israeli Prime Minister Yitzhak Rabin and Chairman of the Palestine Liberation Organization Yasir Arafat signed the Oslo Accords at a White House ceremony officiated by United States President Bill Clinton. To mark the thirtieth anniversary of this agreement, and take stock of developments during the intervening decades and their implications….