David Finkel
Posted March 20, 2023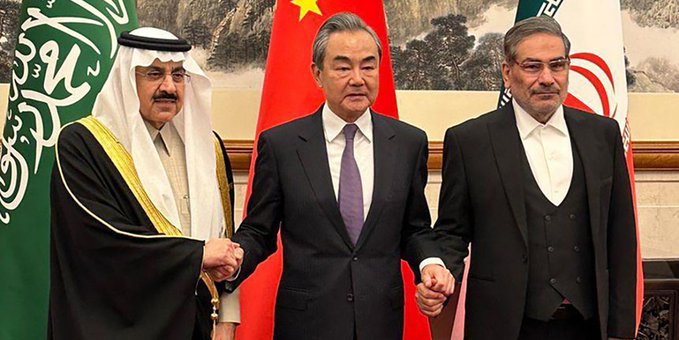 SUCH A TOUCHING reconciliation: The foreign ministers of Saudi Arabia, land of mass executions and kidnap–dismemberment of the dissident Jamal Khashoggi, and Iran, home of the "morality police" murder of Mahsa Amini and a regime in all-out war against its population, brought together through the good offices of the Chinese Foreign Ministry.
It's not exactly a brotherly embrace – rather, the pose of "normalization" is a symbolic linkage by way of Chinese diplomacy. Iran and Saudi Arabia are resuming relations that broke off in 2016 after Saudi Arabia executed a leading Shia cleric and an Iranian mob stormed the Saudi embassy. The deeper enmity goes back to the 1979 Iranian revolution.
There's no trust between the two regimes farther than they can throw each other, but in the shifting regional political and economic sands they have higher priorities than continuing their long-running quarrels. In brief, the crisis-ridden Iranian regime needs to break out of its enforced global isolation; Saudi Arabia needs diplomatic muscle and leverage in pursuing a deal with the United States and Israel; and importantly, both of them are looking to Chinese investment for their economic development.
There is one undoubtedly positive potential result of this new diplomatic dispensation: ending a brutal war in Yemen that has killed even more people than the first year of Russia's invasion of Ukraine. The United States arming Saudi Arabia against Iranian-backed Yemeni Houthi forces has produced an appalling civilian carnage and brought Yemen to the brink of mass starvation. If the current cease-fire can become a lasting end of hostilities, that all by itself makes the "normalization" a positive development regardless of the murderous character of the respective regimes.
The wailing and gnashing of teeth you may be hearing from U.S. militarist neocons and the embattled Netanyahu government in Israel has to do with the possibility of losing Saudi Arabia…
Webzine
Dianne Feeley
Posted March 25, 2023

THE NARROW VICTORY of reform candidate Shawn Fain for UAW President opens the door to a more democratic and militant union. On March 25 the election result was announced by the court-appointed monitor who oversees the UAW….
Posted March 23, 2023
Woman, Life, Freedom
Twenty independent organizations and unions of Iranian teachers, workers, women, students and retirees have issued the following statement of minimum demands
To the Honorable and Open-Minded People of Iran:
On the forty fourth anniversary of the 1979 Iranian Revolution, the economic, political and social foundation of the country is shaken by a vortex of crises and disintegration. Thus, it is not possible to imagine a clear and achievable perspective for ending this situation…
Nouveau Parti Anticpitalist Executive Committee (NPA)
Posted March 18, 2023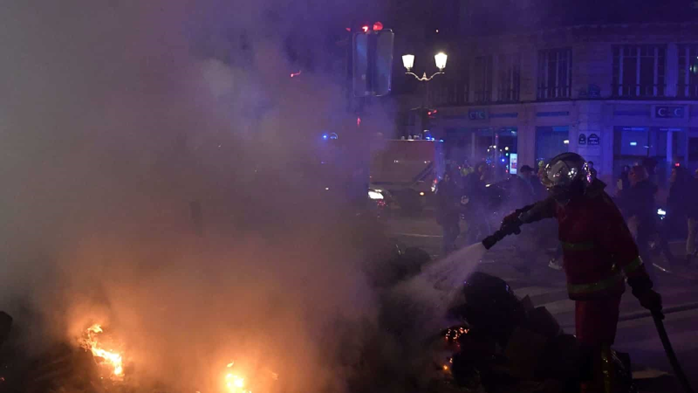 THE USE OF the 49.3 by the government is a democratic scandal.
Haggai Matar
Posted March 15, 2023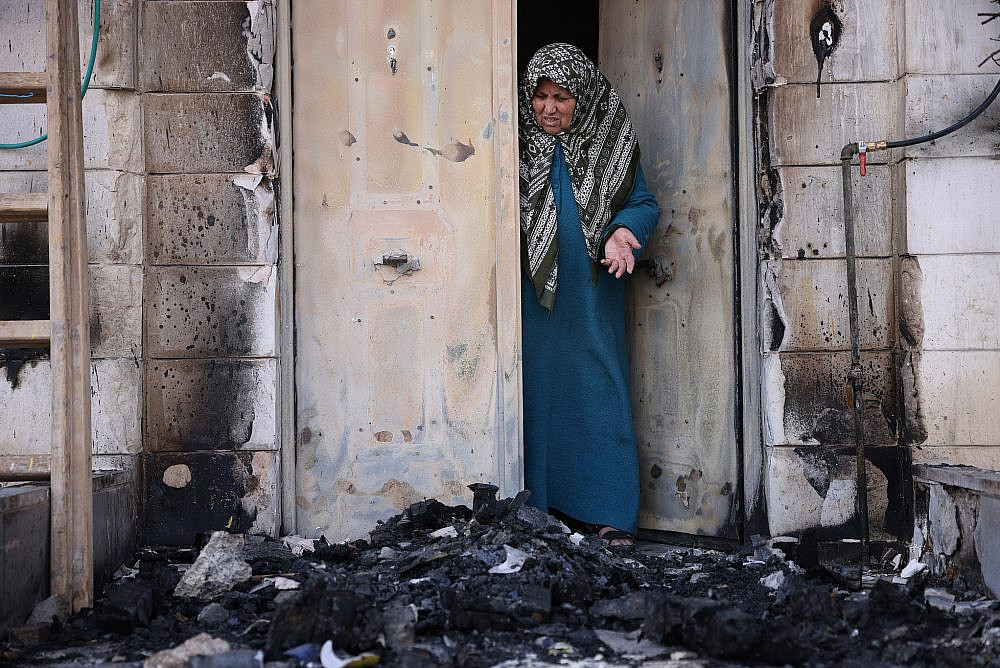 On Sunday morning, February 26, a Palestinian man shot dead two Israeli settlers — the young brothers Hillel and Yagel Yaniv — as they drove through the Palestinian town of Huwara in the occupied West Bank. Later that day, hundreds of settlers went on an hours-long rampage through Huwara and several neighboring villages, burning dozens of cars and houses (some with people inside), throwing stones at ambulances, wounding Palestinians, and killing livestock. One Palestinian man, Sameh Aqtash, was…
Shui-yin Sharon Yam
Posted March 13, 2023
ON MARCH 4 at the Conservative Political Action Conference, right-wing commentator Michael Knowles called for transgenderism to be "eradicated from public life entirely." His violent remark dehumanizes trans people and promotes gendercide. Knowles' deeply transphobic speech….
Dianne Feeley
Posted March 12, 2023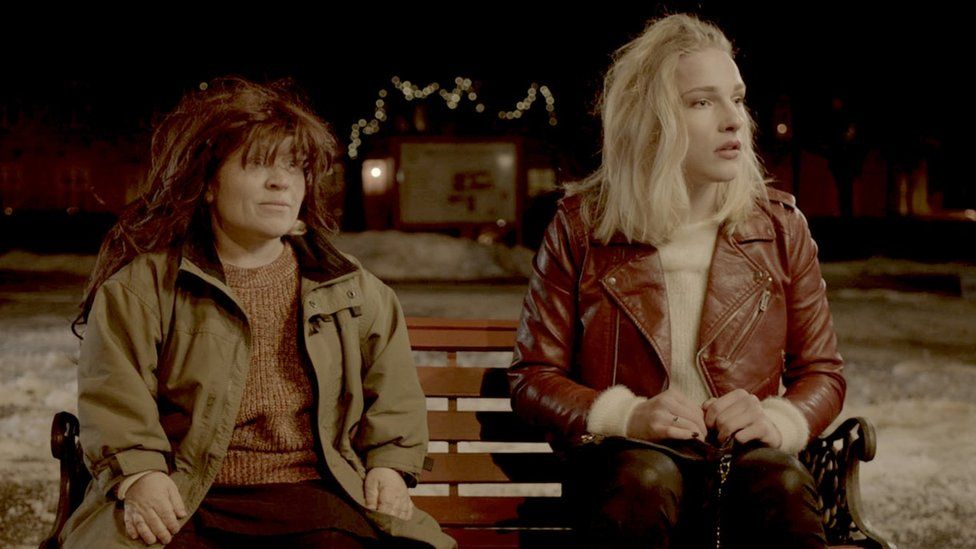 Be sure to catch Norwegian filmmaker Eirik Tveiten's "Night Ride" ("Nattrikken"), one of five nominated in the 2022 Oscar's live action shorts category. The film begins on a cold wintry night, with Ebba (played by Sigrid Kandal Husjord) waiting impatiently for a tram. But when it arrives, the driver says he'll be back in a half an hour, locks the doors and goes off.
The unpredictable story takes off as Ebba decides to find a way to wait inside the tram. As she climbs aboard,…
Alice Ragland
Posted March 10, 2023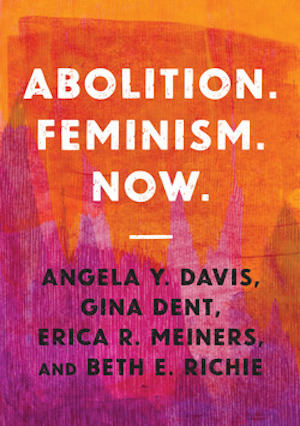 Abolition. Feminism. Now.
By Angela Y. Davis, Gina Dent, Erica R. Meiners, and Beth E. Richie
Haymarket Books, 2022, 250 pages, $16.95 paper.
IN ABOLITION. FEMINISM. Now. Angela Y. Davis, Gina Dent, Erica R. Meiners, and Beth E. Richie make a compelling case for a feminism that is fundamentally inclusive, intersectional and abolitionist, and an abolitionist movement that is fundamentally feminist.
The four feminist authors have extensive experience with prison abolition and…
Folko Mueller
Posted March 9, 2023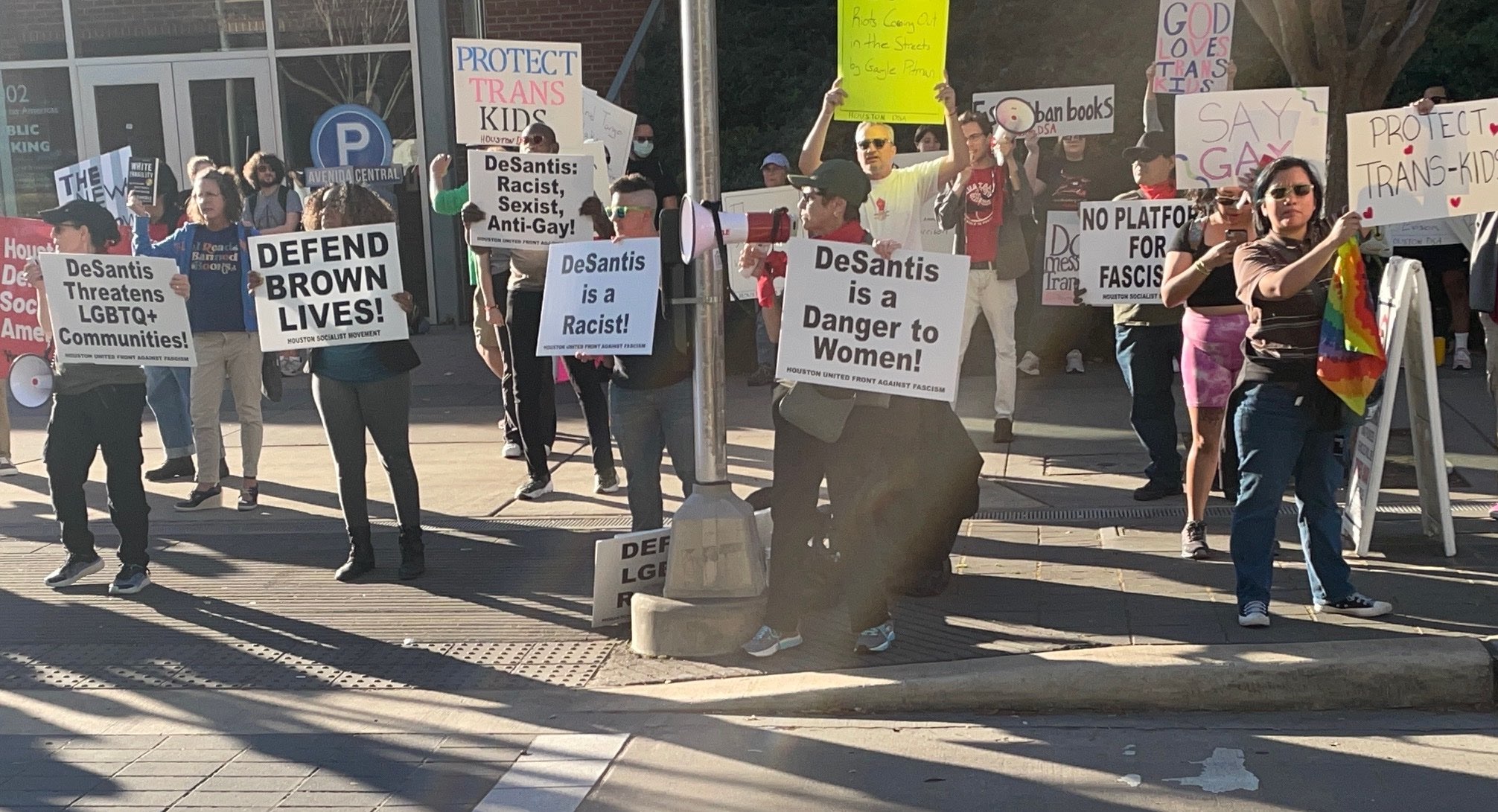 Gov. Ron DeSantis from Florida came to Houston on March 3 to headline the Harris County Republican Party's annual fundraising dinner.
DeSantis, who has been likened to Hungary's extreme right prime minister Viktor Orbán and is himself infamous for being unapologetically racist and sexist, seems to be building up his war chest for a so far unannounced run at a presidency.
The event took place at the George R. Brown Convention Center in downtown Houston, with tickets starting at $250. Not surprisingly,…
Malik Miah
Posted March 6, 2023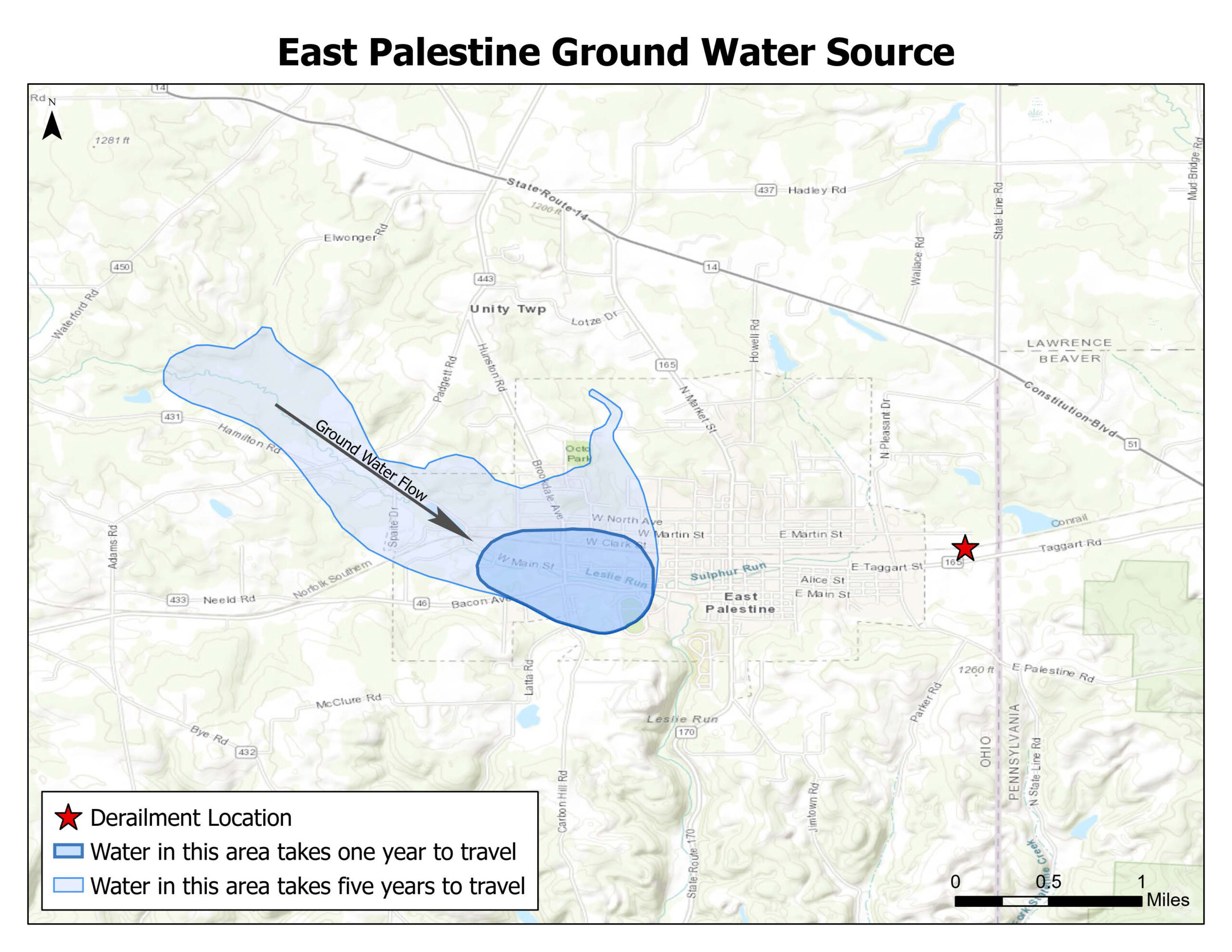 IN THE SMALL town of East Palestine, Ohio, the catastrophic February 3 rail derailment highlights failures of safety regulations, indifference to residents, and anti-labor bias against those who do the work.
Initially the media reported it as an accidental derailment, which happens on average every other day, and was not a health risk. But townspeople….
Dan La Botz
Posted March 5, 2023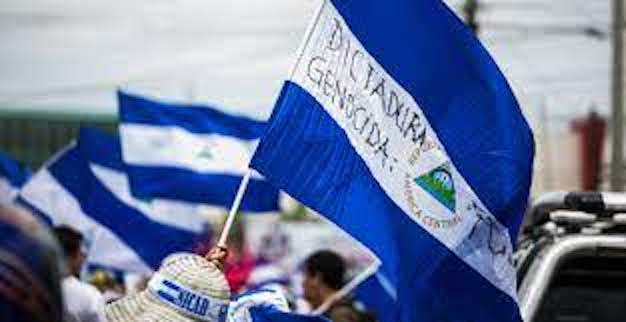 About a week ago, on February 9, Nicaraguan dictator Daniel Ortega released and deported 220 of his regime's political prisoners. Taken from their prison cells, they were put on a plane, ignorant of the plane's destination. One person speculated that they might be being sent to China. They were reportedly given a form to sign, saying that they were leaving Nicaraguan voluntarily. Two appear to have refused to sign the paper and go into exile, so they were returned to prison. One of them was Catholic…