Kim D. Hunter
July 17, 2018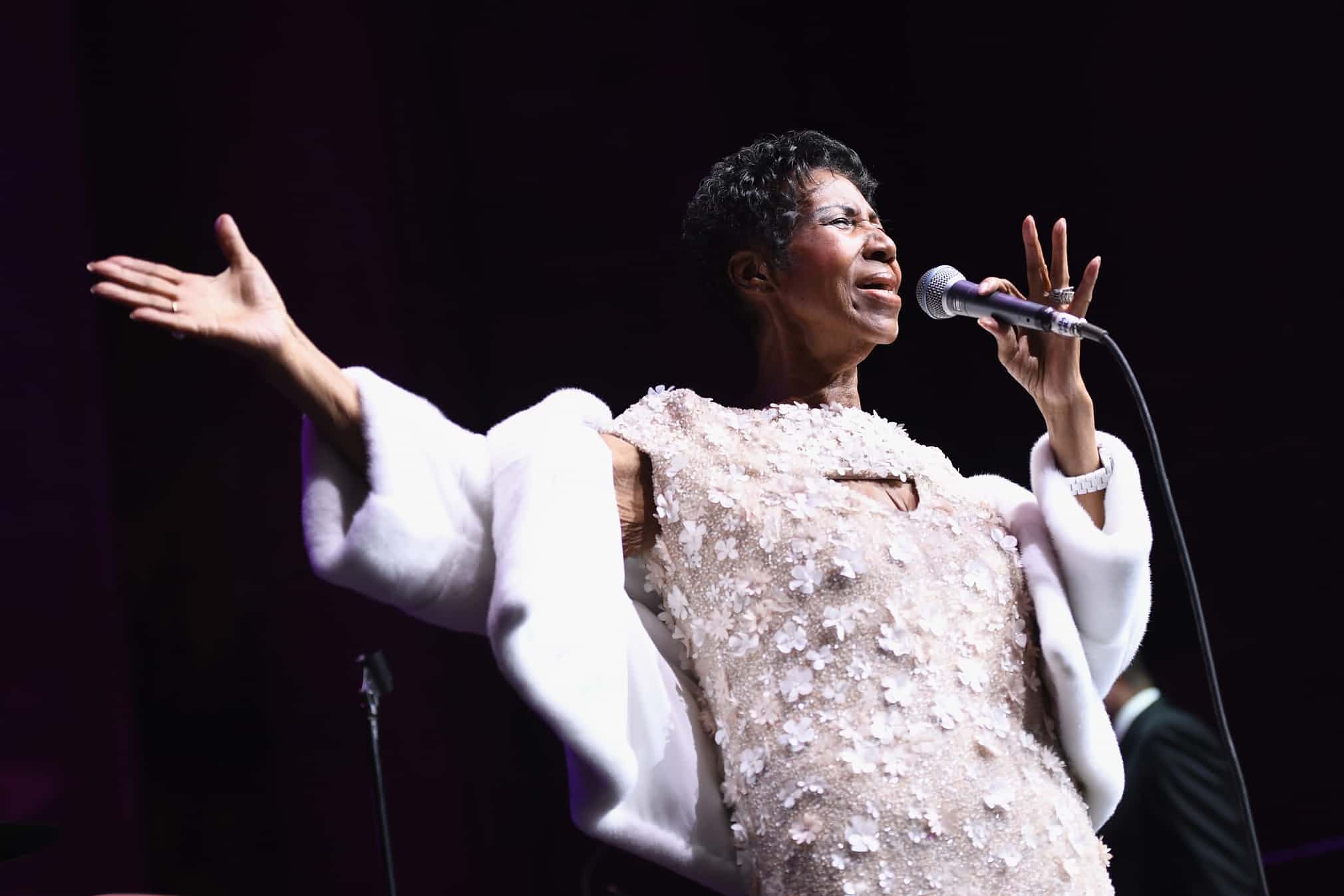 You can find Aretha Franklin's teenage church recordings online. She was a star if not the main attraction at her father's Detroit church, where there were plenty of great singers including the pastor himself. We know in hindsight that she would develop her raw talent to become a music icon. What may have not been known is how she would use her gospel roots in her incredible career.
Towards the end of her life, the unchallenged Queen of Soul went back to performing primarily religious music. But in one sense, Aretha Franklin never really left gospel, just blended it with a secular, not so sublimated eroticism, ecstasy by any other name.
The tug-of-war in African-American culture between sacred and secular music is almost as old as the blues itself. Ironically, it's been pointed out that changing a gospel song to a secular song is often as easy as changing the word "God" to the "baby" in a song because there's no serious musical difference between much of R&B and gospel. Aretha along with other great African American artists such as Sam Cooke, Little Richard, James Brown and the Staple Singers made that all too clear. Her mother's death when she was still a child caused her to seek solace in church where she was raised.
She was from the last of a generation to make "crossover" from sacred to secular music at a time when such a move was still a bit controversial in the Black church community. But virtually no one was able to so skillfully and successfully blend the joys of earthly love with a heavenly sound. One of the many tributes summed it up best by saying "Aretha could take you to church even when she was talking about a no good man."
The first piano chords of "I Ain't Never Loved a Man," her pioneering recording on Atlantic Records after the eclectic early years at Columbia, are as iconic as any ever played, and as fine an example of no daylight between gospel and blues as can be had. That piano is followed by Franklin in deep, soulful...