David Finkel
November 10, 2022
As the smoke clears — or more accurately, thickens — over the midterm election results, one outcome emerges clearly: the polarization and crisis of U.S. politics continues. And in the next two years at least, political gridlock means that any positive steps on fundamental issues facing the society are vanishingly unlikely — whether on access to health care, on inequality and child poverty, on racial injustice at every level, on a looming stagflation recession, and above all on the ever-escalating climate catastrophe.
Another sure thing: the seventeen billion dollar expenditure on this election sets an all-time high, which will last all the way until the next one. Campaign spending records in U.S. politics fall faster than home-run marks during baseball's steroid era. That's both a symptom and a cause of dysfunction.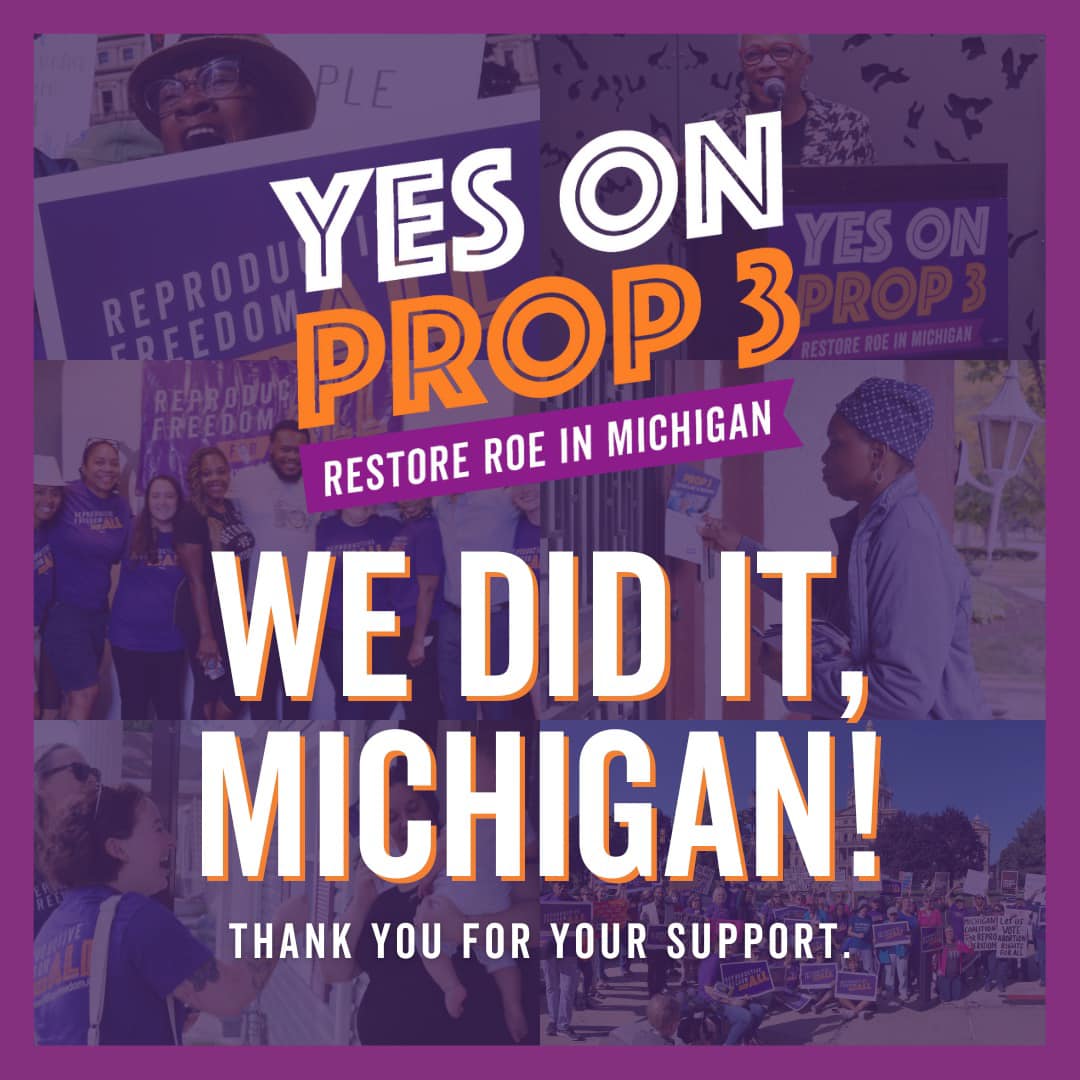 What follows are only first responses to what's emerging after the vote. The immediate prospect of an explosion of post-election violence has apparently receded — and even if the Republicans take control of Congress, it's now highly unlikely that they'd be so stupid as to try to pass a national abortion ban, or force a crisis over the debt ceiling. But the institutions of "stability" in this country are still fraying.
It's impossible here to take in the full scope of the already-settled and still-pending races, but voters' response to the unhinged Supreme Court overturn of Roe v. Wade obviously stands out. In every state with abortion rights referenda on the ballot, women's right to choose won. The outraged response of women, and of decent people in general, energized a voter turnout that blunted what was expected to be a wave of Republican victories…