Solidarity National Committee
Posted September 10, 2021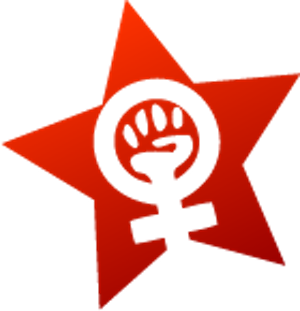 The national convention of Solidarity was held August 20-22, 2021 convened online due to the continuing and resurgent coronavirus pandemic. Discussions included the intersection of deepening crises: the pandemic in the USA and internationally, the intensifying rightwing voter-suppression drive and assault on basic rights, and the climate catastrophe.
The convention was preceded by a series of pre-convention sessions conducted over Zoom. In view of this successful experience, the incoming National Committee will be organizing monthly discussions via Zoom for Solidarity members and close friends. An Against the Current forum for the magazine's readers is also in preparation.
Convention discussions also included how to strengthen the online presence of our publications, plans for expanded educational programs, and how we can explore relations with other currents and initiatives in the socialist left. Resolutions were submitted and debated on independent political action in the wake of the Bernie Sanders campaign, including the question of progressive and leftwing candidates running on the Democratic ballot line in local campaigns.
The convention adopted a set of goals for the next period, including a return to in-person branch meetings, continuing the work of Solidarity's Green Party Working Group and Ecosocialism Working Group, and organizing a Working Group of Solidarity members who are also dual members of Democratic Socialists of America. If you're interested in learning more about Solidarity and how to join, you can contact us at info@solidarity-us.org.