Posted June 16, 2021
Podcast: Play in new window | Download (Duration: 1:09:40 — 72.7MB)
Subscribe: Apple Podcasts | Google Podcasts | Spotify | Amazon Music | RSS | Subscribe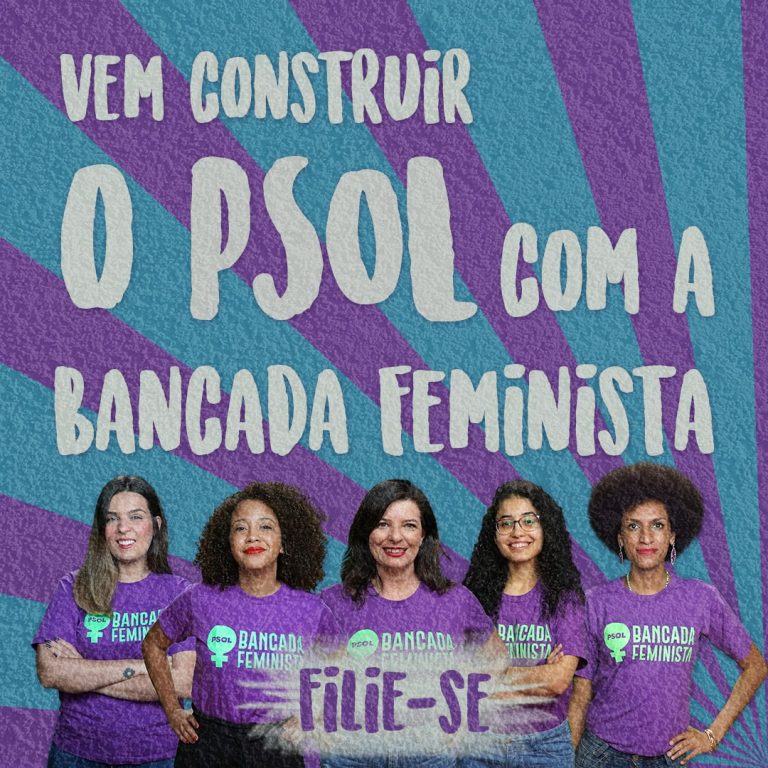 This week we are joined by Natalia Chaves from the Brazilian socialist organization Subverta to talk about Bancada Feminista do PSOL the socialist feminist collective candidacy as well as democratizing electoral campaigns, ensuring accountability to social movements, trans inclusion and queer representation in the socialist feminist movement, and ecosocialism.
Find out more about Subverta on their website www.subverta.org and on Twitter, Facebook, and Instagram @subvertamos
Find out more about Bancanda Feminista on their website www.bancadafeministapsol.com.br and on Twitter, Facebook, and Instagram @bancadafeministapsol
~ Min 2 What is Subverta and how does it relate to PSOL?
~ Min 10 Bancada Feminista do PSOL, what is a collective candidacy and what are the challenges they face?
~ Min 21 Democracy, representation, and the composition of the collective candidacy
~ Min 29 Accountability to social movements
~ Min 34 Bancada feminista and the feminist movement in Brazil
~ Min 45 Trans inclusion and queer leadership in the socialist movement
~ Min 51 Ecosocialism