Posted August 3, 2021
Podcast: Play in new window | Download (Duration: 56:18 — 54.5MB)
Subscribe: Apple Podcasts | Google Podcasts | Spotify | Amazon Music | Stitcher | RSS | Subscribe
This week we are joined by Jetzel, Magda, and Mak who are all leaders in KC Tenants. We talk about how they use a diversity of tactics, the importance of organizing at the speed of trust, why socialists should organize tenants, and some pro tips for those of us who are new to tenant organizing.
Find out more about KC Tenants on Twitter, Instagram, and on their website. You can also find the pamphlets that Magda mentioned in longer form and zine form on their website. To support them you can head over to their donations page.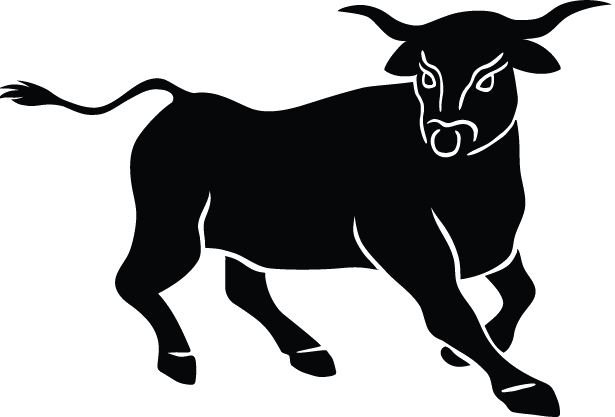 ~ 0:34 What is KC Tenants?
~ 4:03 How do policy advocacy, direct action, and mutual aid fit together?
~ 12:32 How did COVID-19 change how you organized? What were the challenges?
~ 20:09 Organizing at the speed of trust.
~ 24:20 Tenants hotline and workers' inquiry
~ 30:26 Why should socialists organize tenants?
~ 34:12 Organizing a diverse working class.
~ 45:32 Pro tips for new tenant organizers.
We just launched our Socialism from Below Twitter account. Do not forget to subscribe on your favorite podcast streaming platform. Please follow us there, and do not forget to rate us and write a review on iTunes. It takes five seconds and is a huge help to our podcast.
For more about Solidarity go to our website and follow us on Twitter and Instagram. If you liked what you heard here, be sure to check out our comrades at the socialist journal Against the Current. You can also follow them on Twitter and Instagram.