Marsha Rummel
Posted February 16, 2023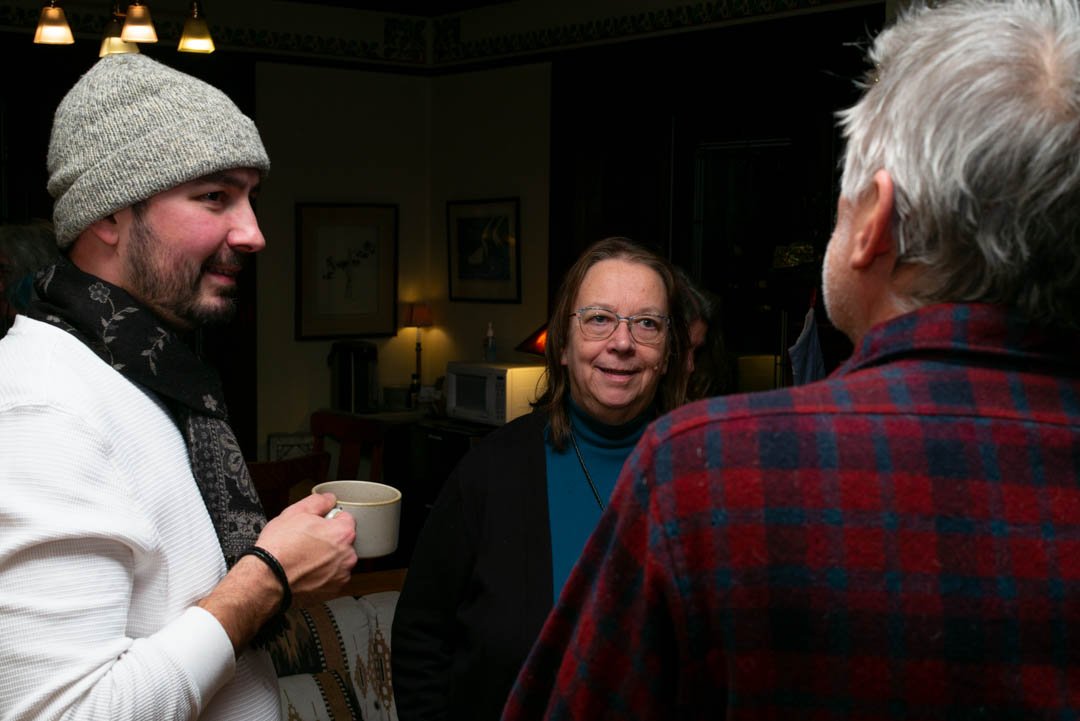 Marsha Rummel, our Solidarity comrade, is running for Common Council, District 6 in Madison, Wisconsin. The election will be held on April 4. She previously served as alder from 2007 to 2021, when she stepped down to open the door for other candidates to run in order to create a more diverse and representative Council. After redistricting left her district without an incumbent, and having had a needed break to reassess and rethink her goals for serving in local government, she decided she wanted to once again bring her anti-racist, social justice, and environmental values to the Common Council.
In her work on the Council, Rummel plans to focus on: expanding affordable housing, appropriate development, safe streets, and accessible transit. She believes that "we must dismantle Madison's legacy of racial segregation and the racial wealth gap. I will work to help Madison scale up as a Green New Deal city to address the climate emergency we face."
She adds, "Building community and worker power at the local level is the best way I know to make a better world."
More information about what Marsha stands for and links to donate to her campaign can be found here.