Solidarity National Committee
Posted March 26, 2021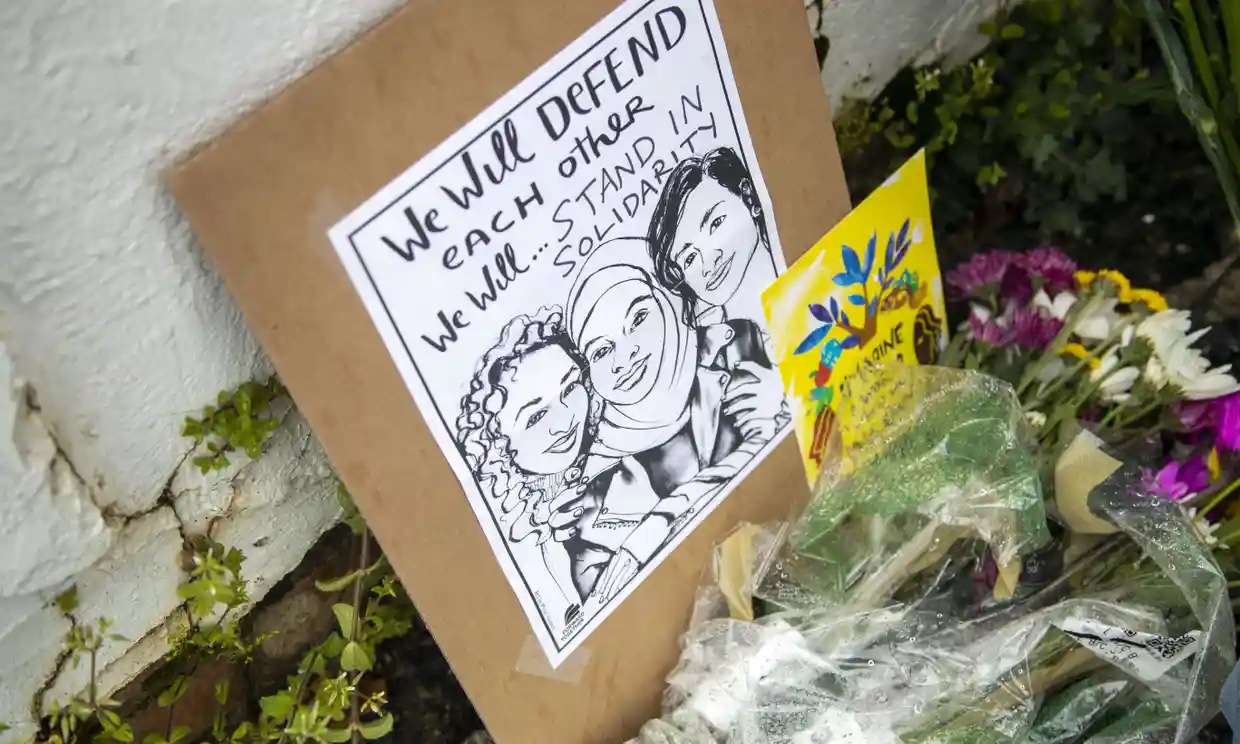 The mass murders in Atlanta remind us that Anti-Asian violence, like slave patrols and lynchings, is embedded in U.S. history. The brutal attacks on Asian Americans are a continuation of this history, as well as part of the general rise of racism in recent years. The targeting of Asian American women in particular is also inseparable from the misogyny that accompanies racism and xenophobia.
Racism persists whether or not it is codified in law. In fact, the Chinese Exclusion Act of 1882 prohibited the immigration of Chinese workers whether skilled or unskilled. As such it was the only federal law preventing a specific nationality from entry, or for those already in the United States, barring re-entry.
Targeting groups of people, especially immigrant communities, has been frequently viewed as eliminating the diseases that these "foreigners" bring. As Trump's viciously inciting language called out China as responsible for "letting the virus escape," attacks on those perceived to be Chinese have escalated. Every Asian-looking person is held accountable for the supposed action of an Asian government.
During World War II, almost every Japanese American was rounded up and placed in a concentration camp. Almost 40 years ago the frenzied aggression against Japanese-made products led to the brutal murder of Vincent Chin, a Chinese American mistaken for Japanese. Chin was followed outside a bar by an ex- Chrysler plant supervisor and his son-in-law, and beaten to death with baseball bats.
While the police and the court system have an obligation to defend people of color and not to brutalize them, we want to emphasize the importance of how the anti-racist movement needs to oppose the recent terrorist attacks through a variety of means, including demonstrations and rallies. It is necessary to reach out to Asian American organizations and participate where necessary in aiding Asian Americans so they can go about their lives in safety.