Byron Clark, Daphne Lawless, Tyler West, and Ani White
Posted March 22, 2019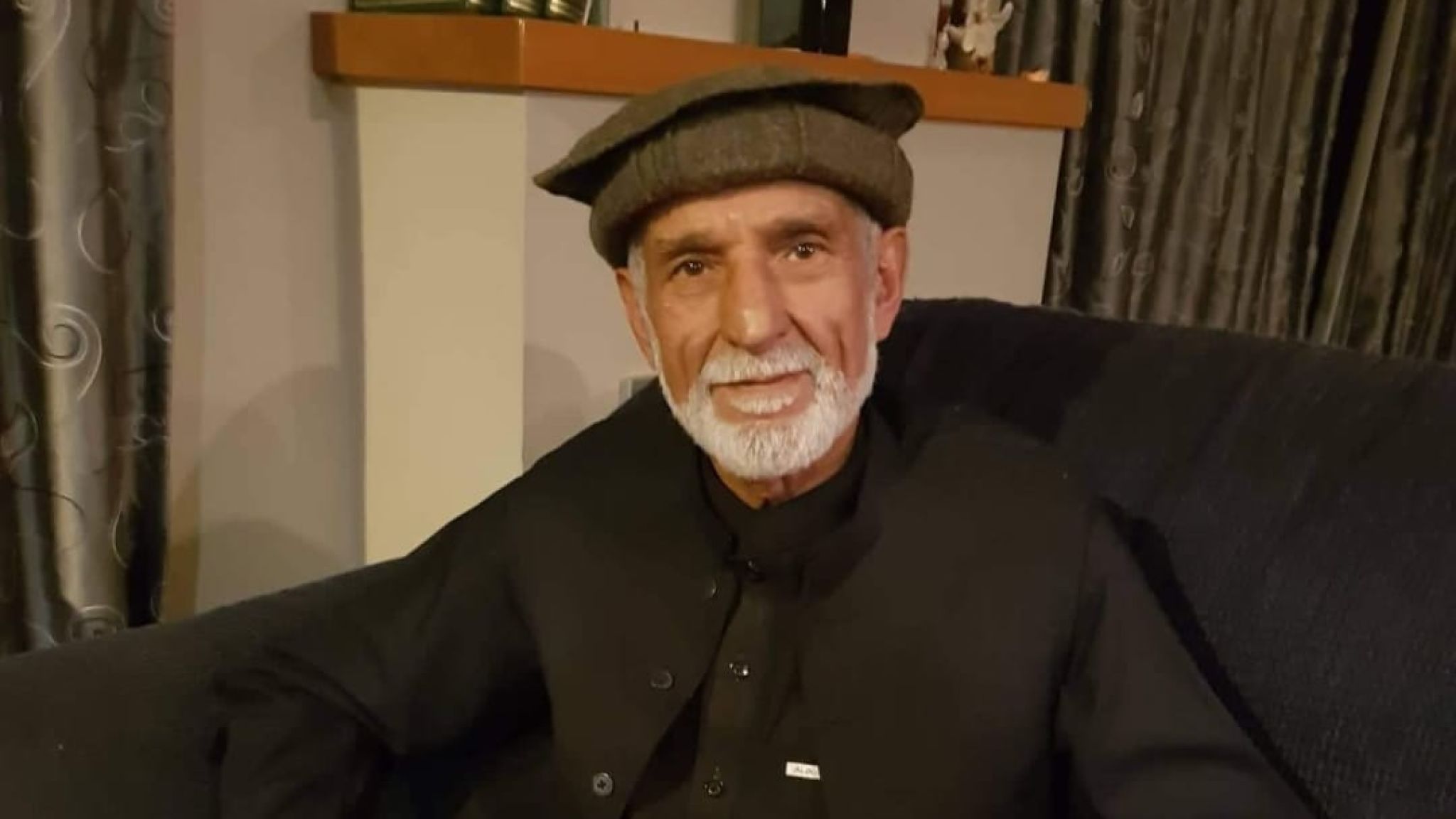 You've heard the news: on March 15th, 2019, Aotearoa/New Zealand experienced its largest mass shooting since the colonial massacres, a coordinated terrorist attack on two mosques in Christchurch. Throughout the day the death toll climbed; first 6, then 27, then 40, and finally 49 (with more passing away in hospital beds in the ensuing days). Victims included resettled Syrian children, fleeing terrorism in one place only to encounter it in another.
In the aftermath, many said "This is not Aotearoa." However, while the attack may not have represented Aotearoa, it did represent the ugly underbelly of white New Zealand. We cannot simply blame the involvement of an Australian — for one thing, Christchurch has long been the city where the far right is strongest in this country. Although the attack is unprecedented, it did not come out of nowhere.
When Tūhoe Māori activist Tame Iti noted the legacy of colonial violence which this attack echoed, many in comment threads called this "segregation" or "divisiveness." However, if we don't identify the roots of racist violence, it will only happen again and again.
We will examine four factors that should be considered in comprehending the incomprehensible; 1) The history of far-right groups in Aotearoa/New Zealand, 2) The alt-right Internet's incubating role, 3) Activist-left complicity in Islamophobia and 4) Complicity of the coalition government parties. We must "clean house" if we are to stop this from ever happening again.
Continue reading on the Fightback New Zealand website