Tuesday, March 21, 2023, 8PM ET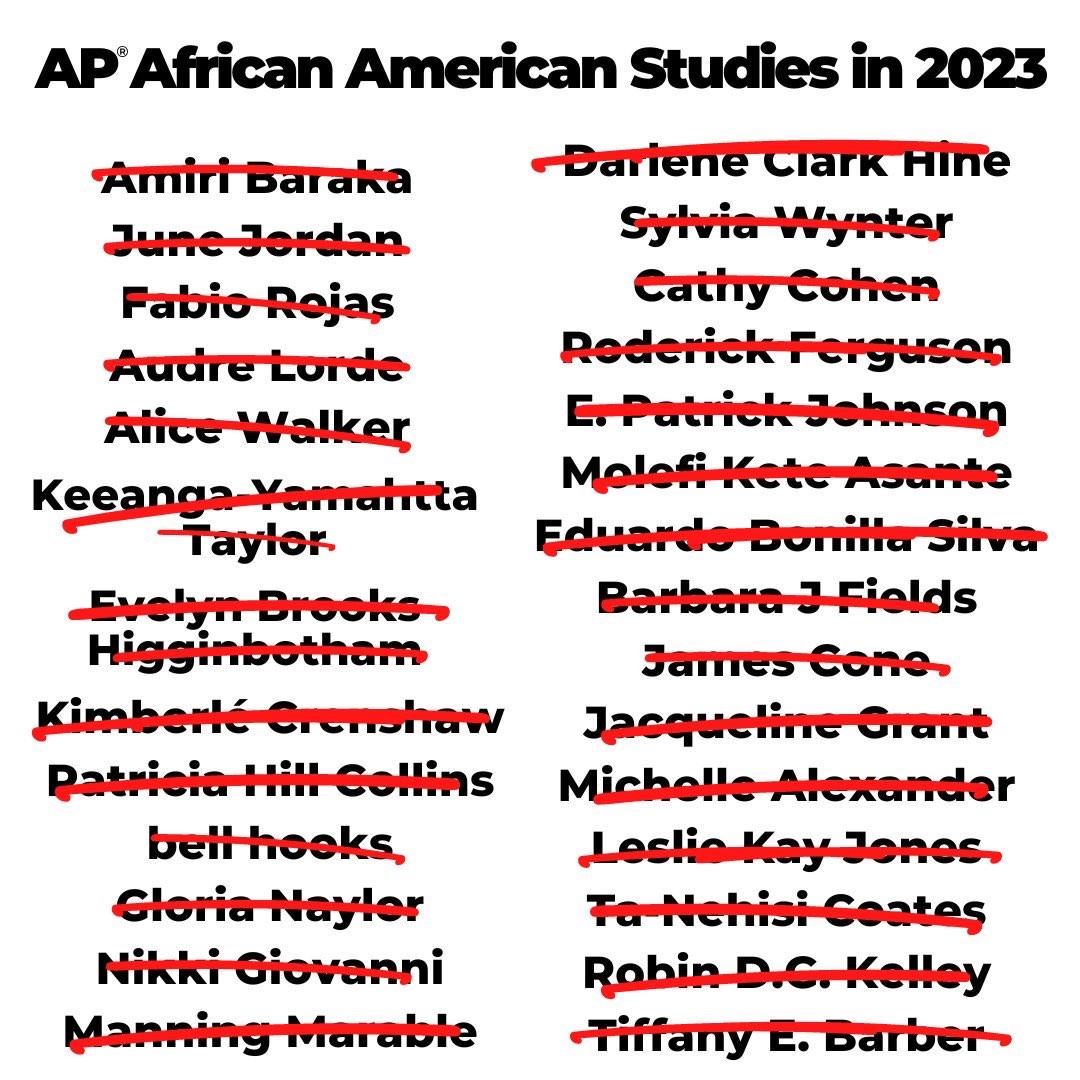 SOLIDARITY, a socialist-feminist and anti-racist organization, invites you to a discussion on TUESDAY, MARCH 21, 8:00 pm eastern time.
Florida governor DeSantis' "Stop Woke" Act seeks to ban books and courses that analyze structural racism in U.S. history, as well as criminalizing gender affirming care (even demanding health care records). In response, Florida students organized Can't Ban US Day of Action: Black History Teach-Ins during Black History Month.
At the University of Florida, the Samuel Proctor Oral History Program sponsored a three-hour Black Studies teach-in, demonstrating that Black Studies is an essential tool for understanding the human condition. It particularly important in understanding gross inequality today.
The University of Florida has a large collection of oral histories of Black Floridians. The Samuel Proctor Oral History Program coordinates a Mississippi Freedom Project oral history project to the Mississippi delta every summer.
Our meeting on March 21st will hear from Paul Ortiz, director of the oral history program and historian, as well as students who are organizing in Florida. Nailah Summers, co-executive director of the Dream Defenders the organization that initiated the call for the Florida teach ins, will also speak.
Paul Ortiz is the author of Emancipation Betrayed: The Hidden History of Black Organizing and White Violence in Florida from Reconstruction to the Bloody Election of 1920 and An African American and Latinx History of the United States. You can find some of his articles at the ATC website.
Ortiz is chapter president of the university's United Faculty of Florida-AFL-CIO. The union has been active in the struggle to defend intellectual freedom in an age of authoritarianism.
Feel free to invite other organizers and friends and be sure to register below.