September 20, 2022, 8PM EDT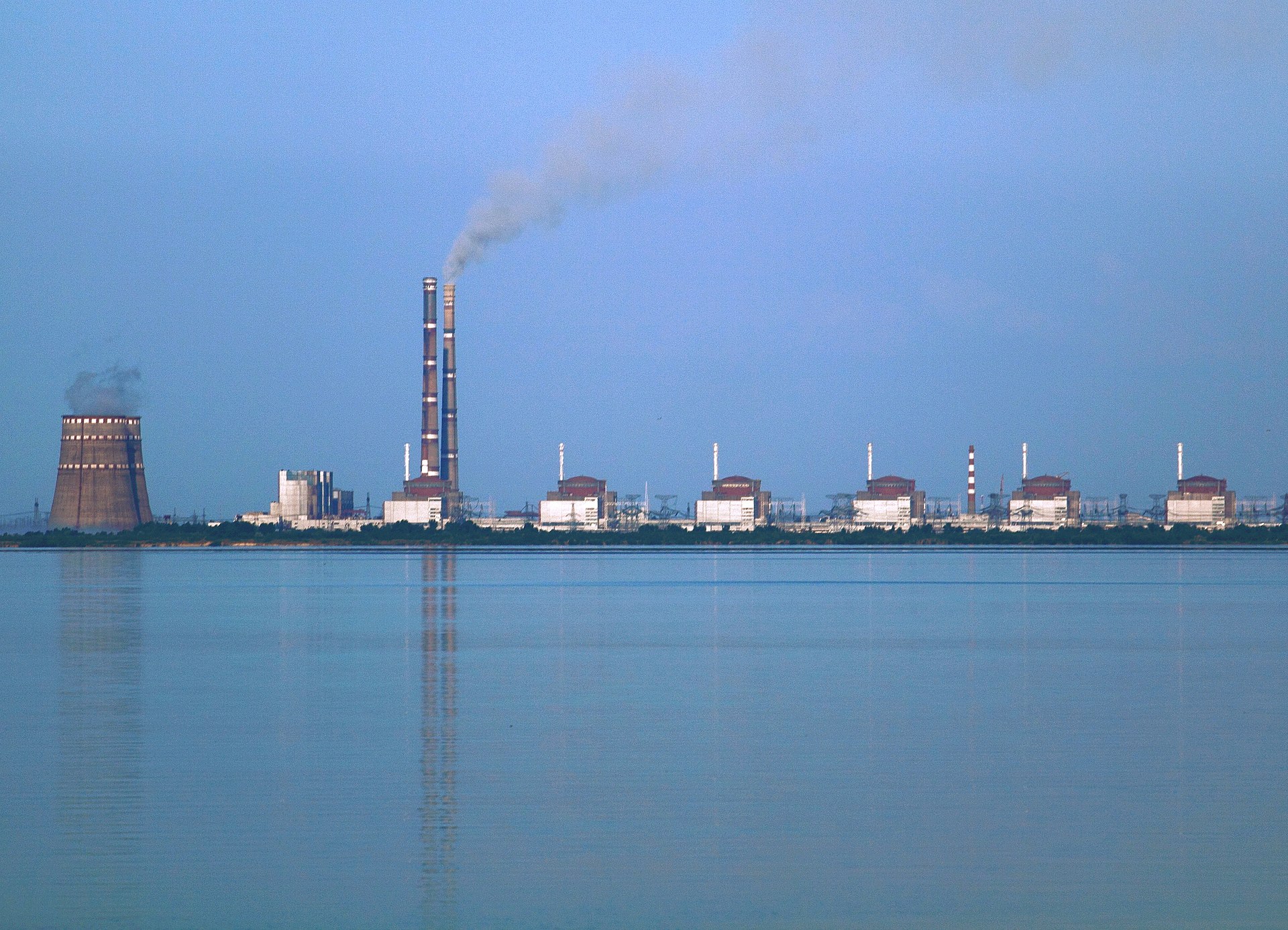 Zaporizhzhia Nuclear Power Plant, the biggest nuclear power station in Europe CC BY-SA 3.0
FROM UKRAINE'S ZAPORIZHZHIA nuclear power plant, where the International Atomic Energy Agency report has "noted with concern that the shelling could have impacted safety related structures, systems and components, and could have caused safety significant impacts, loss of lives and personnel injuries," to serious safety and unsolved radioactive waste issues at hundreds of nuclear facilities worldwide, the nuclear power industry looks more like a menace to humanity than the magic cure to energy and environmental crises that it promised.
Yet a phalanx of billionaires and technocrats, followed by a section of the left, continue to promote nuclear power. On TUESDAY EVENING, SEPTEMBER 20 our monthly Solidarity members' Zoom call will take up this issue.
Ansar Fayyazuddin will highlight the developing crisis over the Ukraine plant
M.V. Ramana will explore the dangers of technocratic "solutions" based on the article he's co-authored in the new issue of Against the Current, online: Bill Gates and Techno-fix Delusions.
Scott Ratigan will discuss the fate of the Diablo Canyon Nuclear Power Plant. Public pressure, including massive demonstrations, forced the plant to be shut down — but now it looks like it is getting a new lease on life, and continuing to threaten Californians.