David Finkel
Posted February 4, 2023
The degenerative spiral in the so-called Israel-Palestine "conflict" is nowhere near reaching the bottom yet. Even to begin understanding it requires, first, demystifying terms like "conflict," "cycle of violence" and related phrases that disguise the realities of daily killings — and violations of human rights and international law so routine (and so enabled by U.S. government policy and inaction) that they no longer qualify as news.
Even before the Jenin massacre by the Israeli military — followed by a lone Palestinian gunman killing seven Israelis outside a synagogue at a settlement in occupied east Jerusalem — the incidence of Palestinians shot dead by Israeli soldiers or settlers comes pretty close to the rate of mass shootings in the USA.
Justifying the raid on the Jenin refugee camp — the same locality where one or more Israeli snipers murdered journalist Shireen Abu-Akleh only months ago — the military said it was to remove an "Islamic Jihad" cell. Presuming this to be true, the question is: Why there would be such a cell there in the first place?
If there were any hope of peace, no such Islamic Jihad cell would exist, if only because the community wouldn't tolerate it. In the present unbearable circumstances, people see these militant groupings as the only resistance in town, even though there is no "armed-struggle" road to Palestinian freedom. That's why these episodes will increase in number and escalate in violence.
In the following notes I'll try to lay out a few basic realities, and point to some important sources that English-speaking readers can follow for accurate information and unvarnished analysis…
Webzine
Dianne Feeley
Posted March 25, 2023

THE NARROW VICTORY of reform candidate Shawn Fain for UAW President opens the door to a more democratic and militant union. On March 25 the election result was announced by the court-appointed monitor who oversees the UAW….
Posted March 23, 2023
Woman, Life, Freedom
Twenty independent organizations and unions of Iranian teachers, workers, women, students and retirees have issued the following statement of minimum demands
To the Honorable and Open-Minded People of Iran:
On the forty fourth anniversary of the 1979 Iranian Revolution, the economic, political and social foundation of the country is shaken by a vortex of crises and disintegration. Thus, it is not possible to imagine a clear and achievable perspective for ending this situation…
Nouveau Parti Anticpitalist Executive Committee (NPA)
Posted March 18, 2023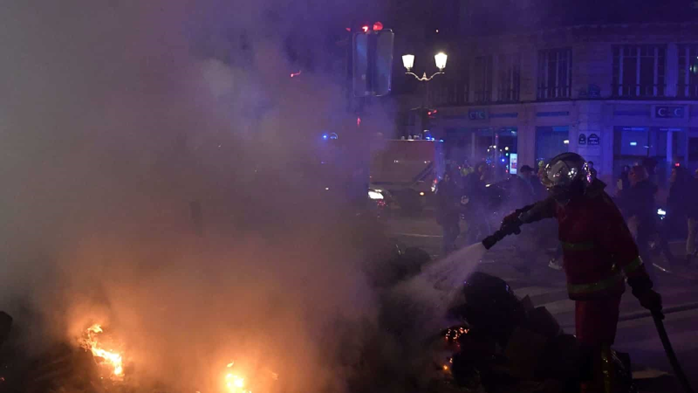 THE USE OF the 49.3 by the government is a democratic scandal.
Shui-yin Sharon Yam
Posted March 13, 2023
ON MARCH 4 at the Conservative Political Action Conference, right-wing commentator Michael Knowles called for transgenderism to be "eradicated from public life entirely." His violent remark dehumanizes trans people and promotes gendercide. Knowles' deeply transphobic speech….
Malik Miah
Posted March 6, 2023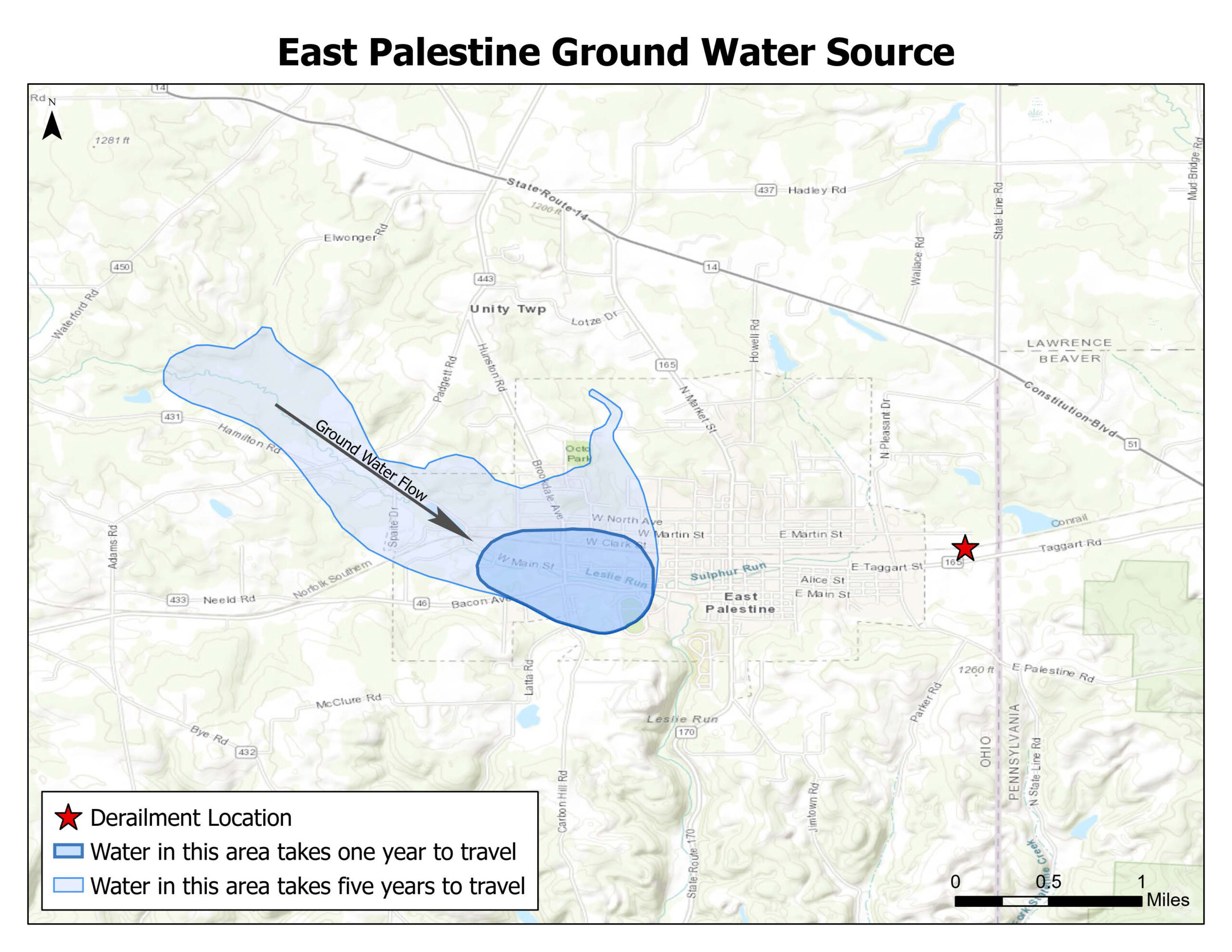 IN THE SMALL town of East Palestine, Ohio, the catastrophic February 3 rail derailment highlights failures of safety regulations, indifference to residents, and anti-labor bias against those who do the work.
Initially the media reported it as an accidental derailment, which happens on average every other day, and was not a health risk. But townspeople….
David McCullough
Posted February 28, 2023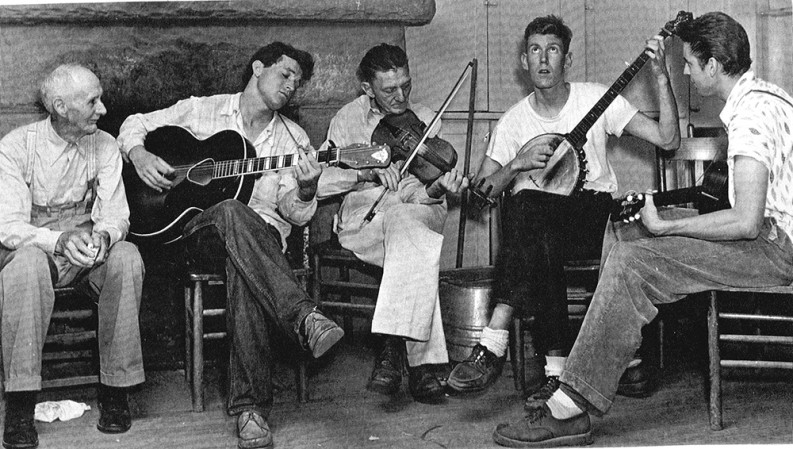 "DON'T THINK," Frank Hamilton said when asked how to improvise a jazz solo.
How did a man who co-founded the Old Town School of Folk Music in Chicago 65 years ago, which remains today the largest folk music school in the country with 13,000 students a year; a man who knows as much music theory as any Juilliard graduate; a man who likes to rearrange and reharmonize both folk and jazz tunes come up with the advice "Don't think?"…
Barry Eidlin
Posted February 15, 2023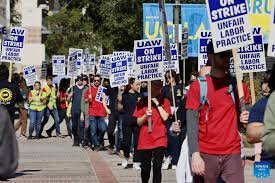 ACADEMIC WORKERS ARE on the move. Just in the past year, academic workers at 25 campuses including over 25,000 workers unionized, including MIT, Northwestern, Yale, Johns Hopkins, University of New Mexico, and Boston University.
After decades of haggling over whether they were actual workers or just trainees learning their craft,…
Efrén Paredes, Jr.
Posted February 1, 2023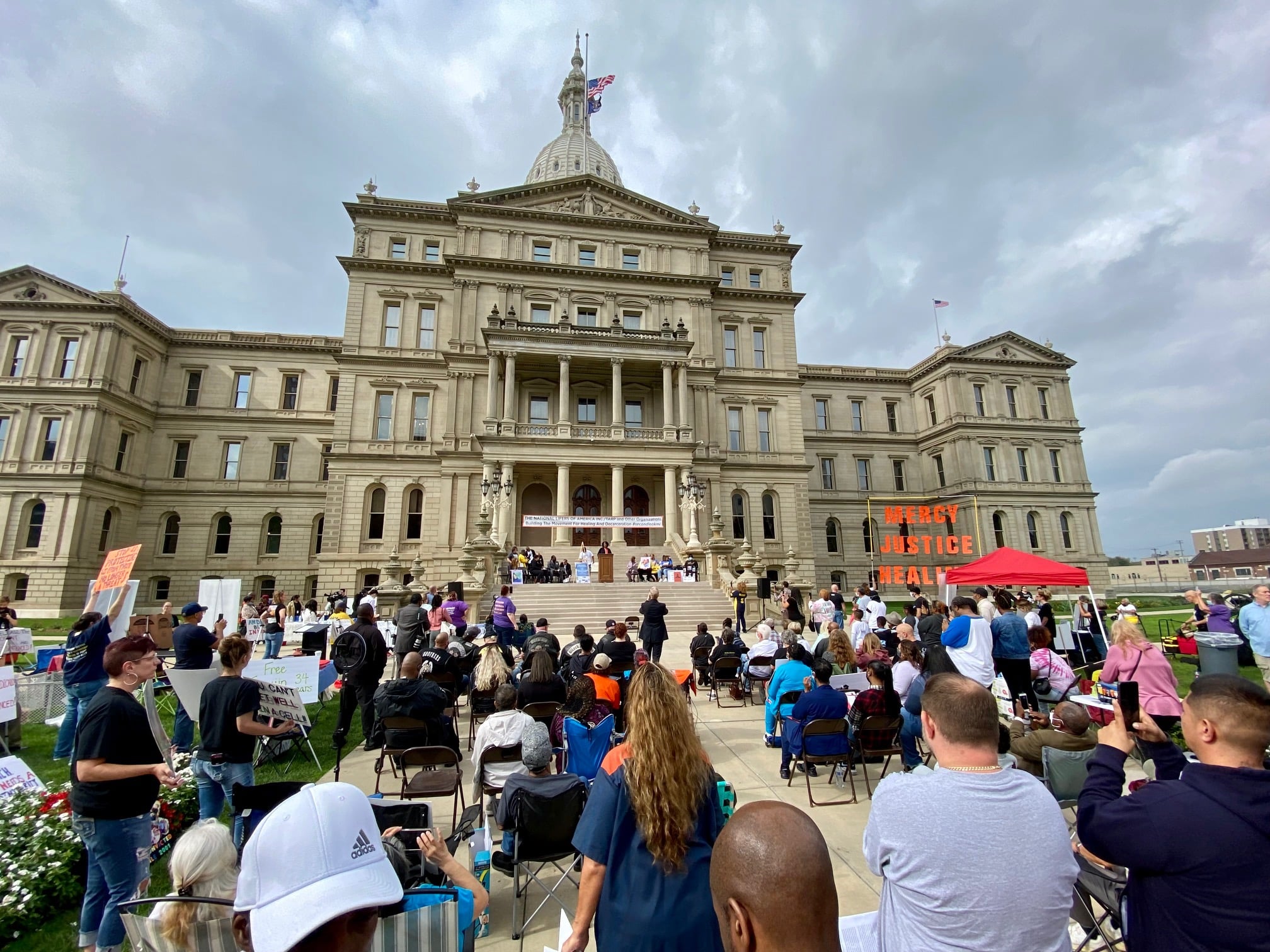 A DECADE AFTER the U.S. Supreme Court banned mandatory life without parole (LWOP) sentences for justice-involved children under age 18 ("juvenile lifers"), Michigan appellate courts are course-correcting years of arbitrary sentencing outcomes which have been an affront to the rule of law.
LWOP sentences are often referred to as a "death in prison" or "death by incarceration" sentences because a person who receives the extreme punishment is condemned to die in prison unless her/his sentence is commuted…
Executive Bureau of the Fourth International
Posted February 1, 2023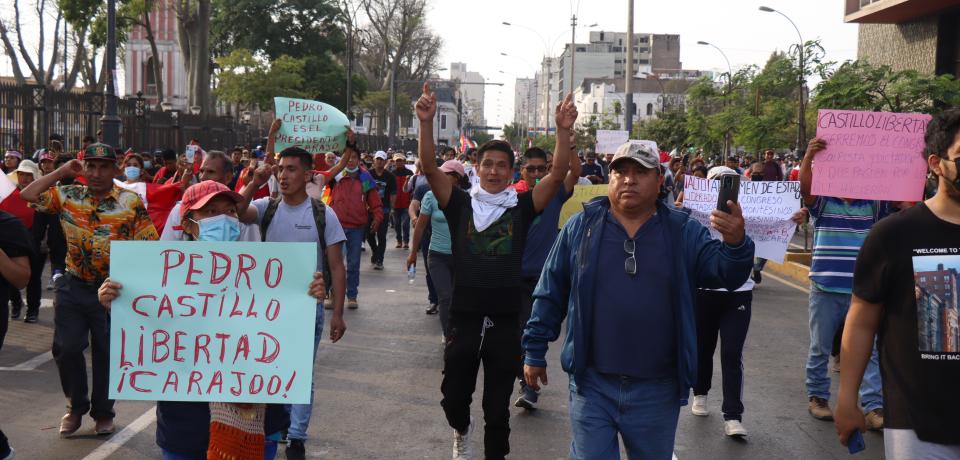 Against the murderous government of Dina Boluarte!
New immediate elections and National Constituent Assembly!
In mid-December, large and combative mobilizations took to the streets and squares of the main cities of Peru, in an uprising motivated by the coup perpetrated on 7 December by the right-wing majority Congress, which first dismissed and then had the elected President Pedro Castillo arrested — through the mechanism of the "decree of vacancy", a sort of impeachment. The Congress replaced…
Posted January 21, 2023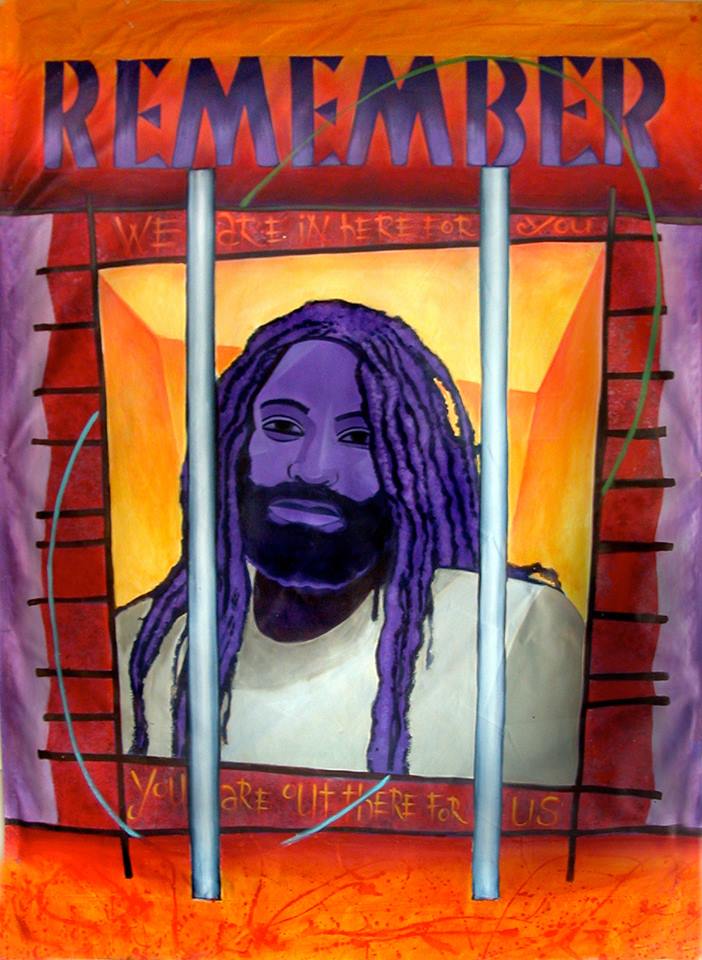 We, Second-Wave Feminists Still in the Fight, demand that Mumia Abu-Jamal be freed! Mumia is a Black journalist and political activist who was framed up in 1982 for the murder of a police officer, Daniel Faulkner, in Philadelphia. Some of us (Second-Wave Feminists) are older than Mumia, and some are younger, but we have all lived through and witnessed the many tragic decades Mumia has suffered unjustly incarcerated. He has been: falsely accused and convicted of killing Faulkner; sentenced to…