Date/Time
Date(s) - September 30, 2021
8:00 pm EDT to 9:30 pm EDT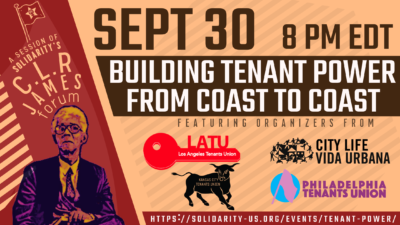 Access to housing that is affordable, well-maintained and of decent quality is a perennial problem in this country.  Under the conditions of the pandemic, the plight of tenants has come into sharp relief as an ever-increasing number struggle to hold on to homes against the actions of the largely unregulated predatory housing rental industry.  Thanks to organizing on the ground, last-minute legislative action in some places has brought temporary relief to renters, but these temporary measures are always under the threat of expiring and do not address the underlying issues that will remain when the pandemic is over.
Join activists and organizers from across the country to strategize, share experiences, evaluate tactics, and make connections with others passionate about increasing the power of tenants and making decent housing a right.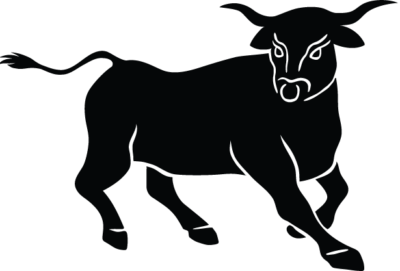 KC Tenants:
KC Tenants fights for safe, accessible and affordable housing for all. It is led by a multigenerational, multi-racial, poor and working-class group of tenants. They believe in developing grassroot leaders who fight for their own liberation and tell their own stories.

LA Tenants Union:
The LA Tenants Union is a movement of tenants who are seeking to make affordable and safe housing a right. They fight against landlord harassment, evictions, and displacement and organize to enhance the political power of tenants through advocacy, education and direct action.

Philly Tenants Union:
Philly Tenants Union is a tenant-led organization that fights for the right to safe, decent and affordable housing. PTU engages both in direct action against individual landlords as well as in campaigns for legislative reforms that strengthen the rights of tenants.

City Life / Vida Urbana:
City Life/Vida Urbana is a Boston-based housing rights organization that was founded almost 50 years ago. It is a bilingual community organization fighting for racial, economic and gender justice in housing. CLVU organizes against housing displacement, whether it be through foreclosures or evictions, and for building working class power in matters of tenant and housing rights.