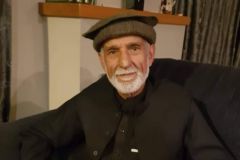 Christchurch terror: How did this happen?
Haji-Daoud Nabi, whose last words were "Welcome brother." (Photo: Omar Nabi) You've heard the news: on March 15th, 2019, Aotearoa/New Zealand experienced its largest mass shooting since the colonial massacres,…
Read more...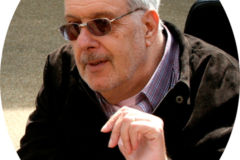 The New Politics of Disablement: The Contribution of Mike Oliver
Michael Oliver (3 February 1945 to 2 March 2019) was a British academic, author, and disability rights activist. He was Emeritus Professor of Disability Studies at the University of Greenwich.…
Read more...