Malik Miah
August 18, 2022
Solidarity joins the many civil liberties, progressive and anti-racist voices expressing outrage over the July 29, 2022 raid on the African Peoples Socialist Party. It is astonishing that this brutal invasion and theft of APSP's property and organizational records has been practically blacked out in corporate media coverage, including mainstream and liberal news outlets. Along with others, we demand the immediate return of what was seized from the APSP, its supporters, and cancellation of any pending frameup charges. We are posting this article by Malik Miah on the background of the situation and the menace it represents to all.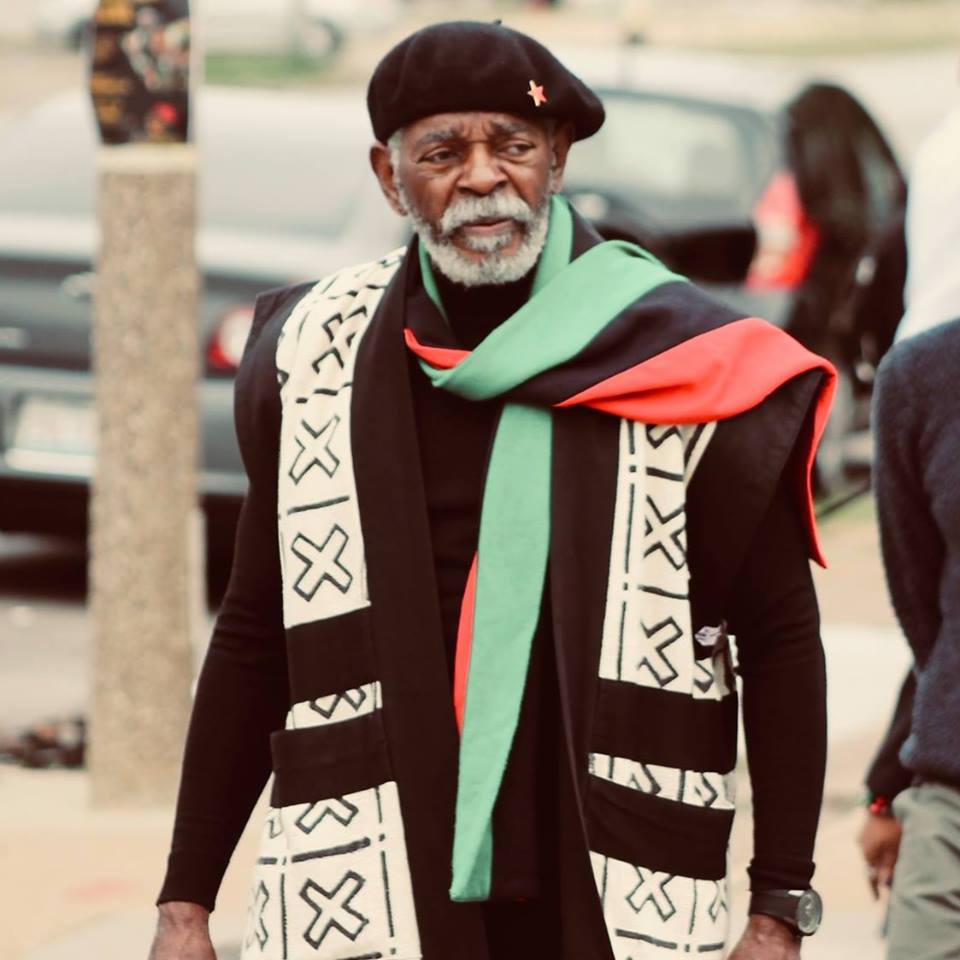 Outrage Over FBI Raid
On July 29, African People's Socialist Party leaders' homes and offices were raided by the FBI in St. Louis, Missouri and St. Petersburg, Florida. In contrast to the FBI's action at Donald Trump's Mar-a-Logo estate, conducted politely without violence or threats, the intruders used flash-bang grenades and drones in the early morning assault on the APSP.
Founded in 1972, the Pan-Africanist socialist group is a longtime advocate for reparations for slavery and a vocal critic of U.S. foreign policy.
The formal accusation is that the APSP supposedly is connected to a Russian, Aleksandr Victtorovich Ionov, who's accused of using U.S.-based groups to spread Russian propaganda and tampering with U.S. elections. Ionov lives in Moscow.
The APSP as well as several other unidentified political groups remain unindicted at this point. They are reportedly accused of having functioned as "co-conspirators" with Ionov and Russian intelligence in order to undermine the authority of the United States, sow division within the broader population, and "interfere" in U.S. elections.
The APSP's only activities noted in the formal indictment consist of holding rallies in various cities opposing the "Genocide of African People in the United States" and making public statements denouncing US-NATO involvement in the war in Ukraine, while expressing political sympathy for Russia…